Arnold Briones as Chief Operating Officer is responsible for the management of Yantis Company's estimating, preconstruction, surveying, client relations and construction operations. Arnold is a registered professional engineer and has been involved in San Antonio land development for over 17 years. Prior to working at Yantis Company, Arnold was a design engineer for Pape-Dawson Engineers and was the Vice President of Land Development for Pulte Homes. At Pulte, Arnold directly managed over $40 million dollars of infrastructure work at Alamo Ranch Hill Country Village.
At Yantis Company, Arnold has been involved in various projects including the San Antonio International Airport Runway 3-21 Extension, Jones Maltsberger, as well as numerous subdivision and commercial projects throughout San Antonio.
Arnold, as part of the preconstruction process, also handles value engineering requests from developers and civil engineering firms. Arnold has offered construction savings between 15 and 30 percent on many different projects.
Arnold graduated from the University of Texas at San Antonio with a degree in civil engineering.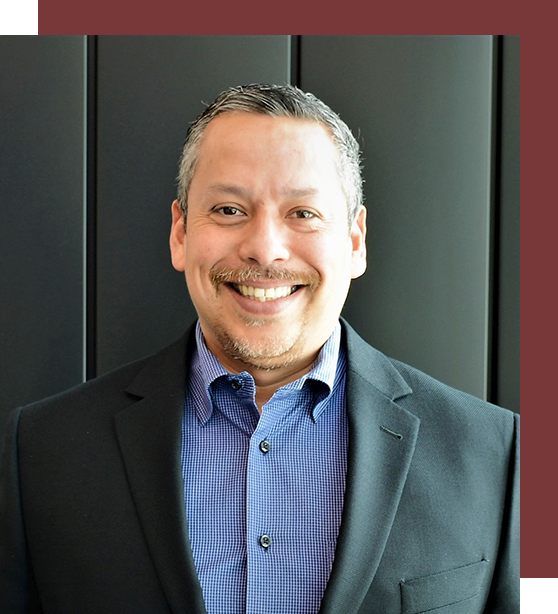 5423 N Loop 1604 E
San Antonio, TX 78247
P. (210) 655-3780
F. (210) 655-8526
Copyright 2018 Yantis Company, All Rights Reserved.