Specializing in Asphalt Maintenance
Yantis Company is capable of handling all types of asphalt maintenance. Over the years, Yantis has completed dozens of asphalt repair projects for various home owner associations and property management groups. No matter the size of the project, Yantis can provide the following services with our own equipment and crew: Asphalt Patching, Asphalt Overlay, Crack Sealing, and Sealcoating.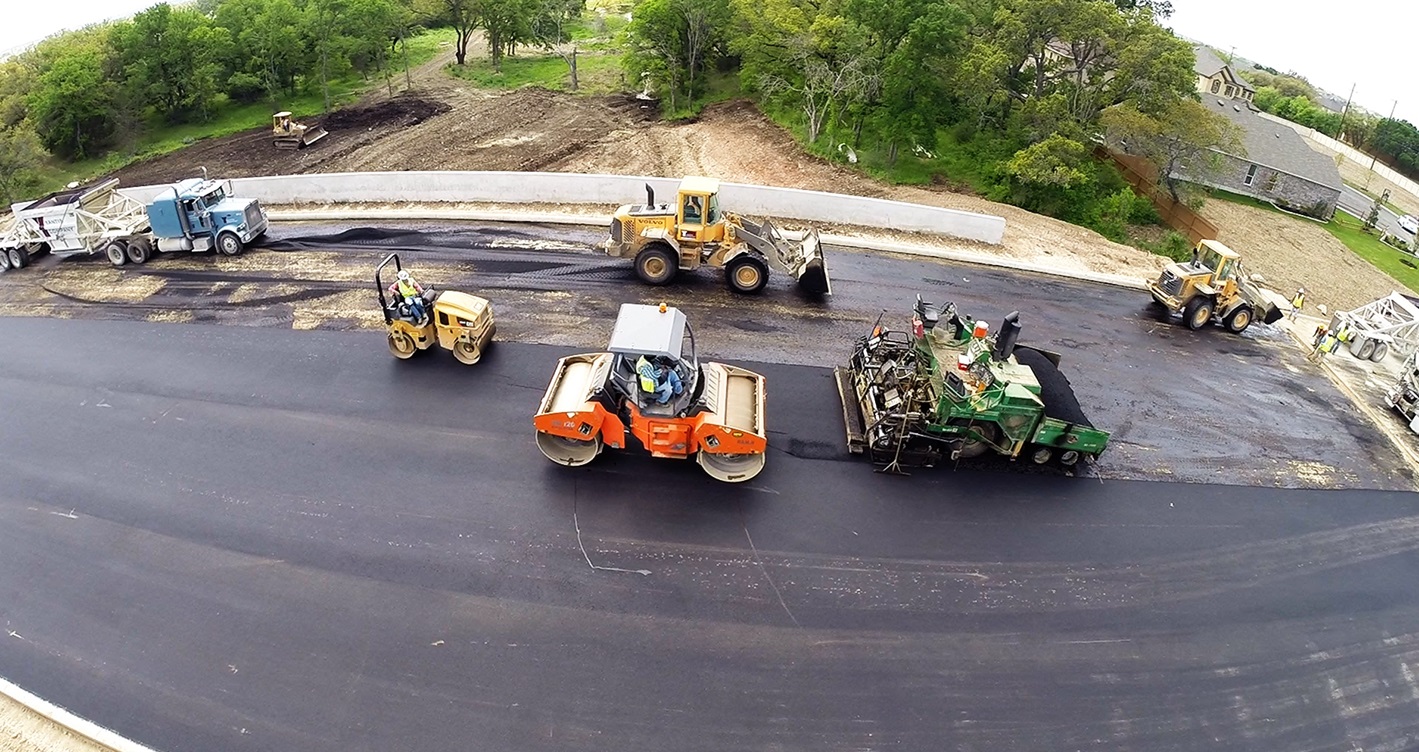 18015 Yantis Way
San Antonio, TX 78247
P. (210) 655-3780

Copyright 2019 Yantis Company, All Rights Reserved.