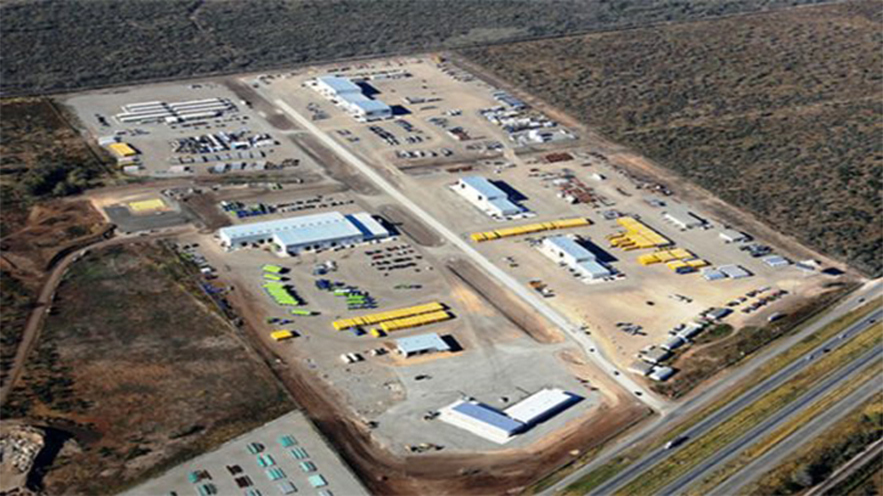 Chesapeake Pearsall South Texas Campus
Yantis Company has maintained a presence at the Chesapeake Pearsall campus since 2011 performing all civil related scope for the 285 acre campus. Chesapeake maintains over 200,000 square feet of office space, a 300 unit housing development, multiple maintenance facilities, and countless acres of parking/laydown areas at the Pearsall location.
5423 N Loop 1604 E
San Antonio, TX 78247
P. (210) 655-3780
F. (210) 655-8526
Copyright 2018 Yantis Company, All Rights Reserved.