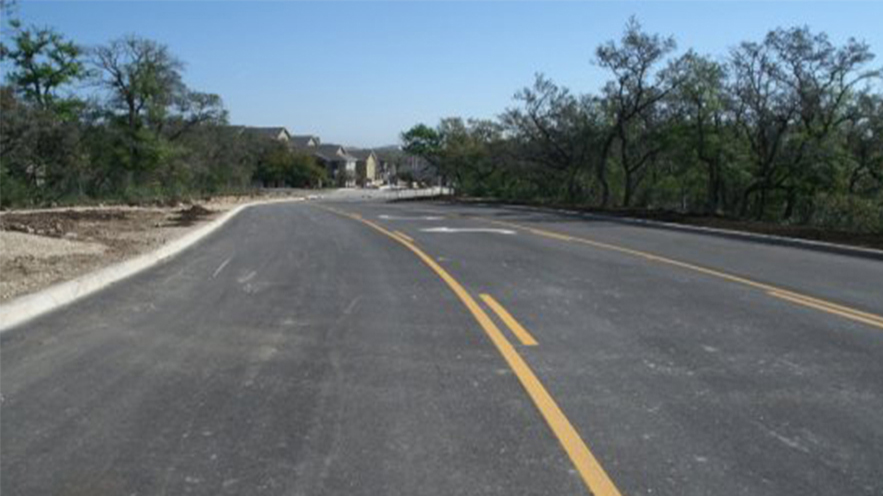 Owner: Marty Wender
Engineer: Pape-Dawson Engineers
Cost: $571 Thousand
Yantis Company constructed Nationwide Drive, a connecting street between Rogers Road and State Highway 151. Nationwide Drive serves as an access road to Nationwide Insurance's 300,000 square foot facility in Westover Hills.
Developed by Marty Wender and designed by Pape-Dawson Engineers, the project consists of: 1,000 ft. of road, 166 ft. of drainage, 1,335 ft. of water line, 559 ft. of sewer, and an electrical duct bank that serves the Nationwide Campus. Yantis Company's relationship with Marty Wender spans decades and has included multiple projects within Westover Hills and Crownridge.
5423 N Loop 1604 E
San Antonio, TX 78247
P. (210) 655-3780
F. (210) 655-8526
Copyright 2018 Yantis Company, All Rights Reserved.