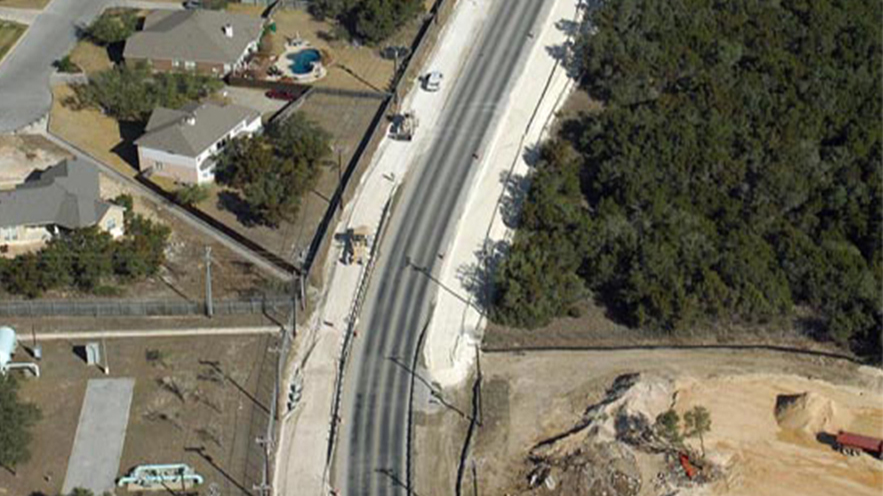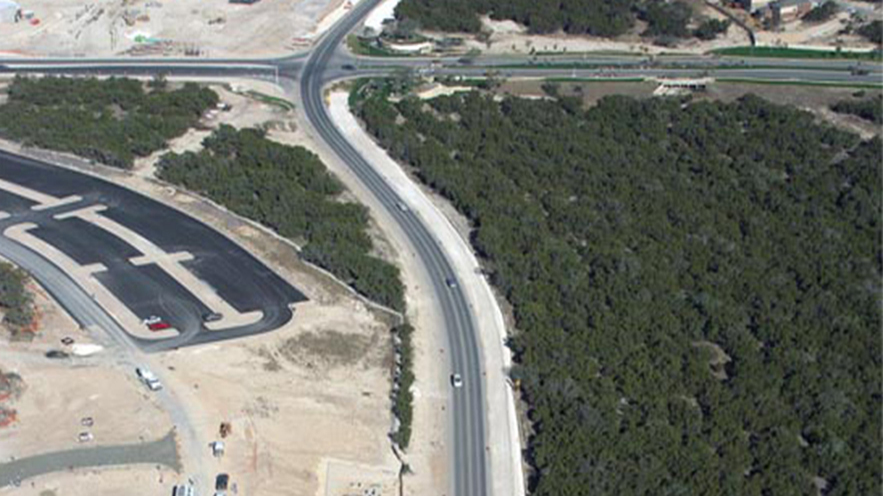 Owner: Bexar County
Engineer: Pape-Dawson Engineers
Cost: $7 Million
In 2008 Yantis Company completed work on Bulverde Road Phase III for the Bexar Country Infrastructure Service Department. The project consisted of a three phased plan widening Bulverde Road from Evans Road to Marshall Road. The overall master plan also included an installation of a 6" City Public Service gas main extension, traffic control signals at the intersection of the new Stone Oak Parkway Extension (Yantis Project 2006-2007), 4 water retention basins and many concrete drainage improvements.
5423 N Loop 1604 E
San Antonio, TX 78247
P. (210) 655-3780
F. (210) 655-8526
Copyright 2018 Yantis Company, All Rights Reserved.