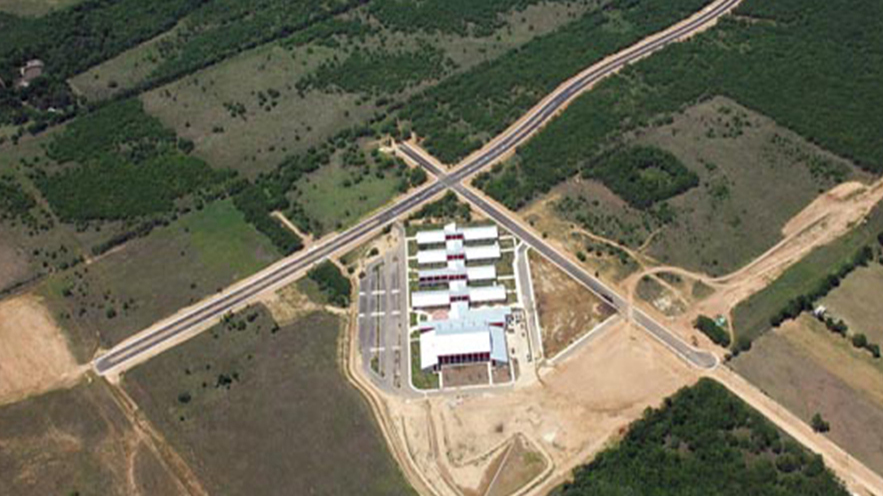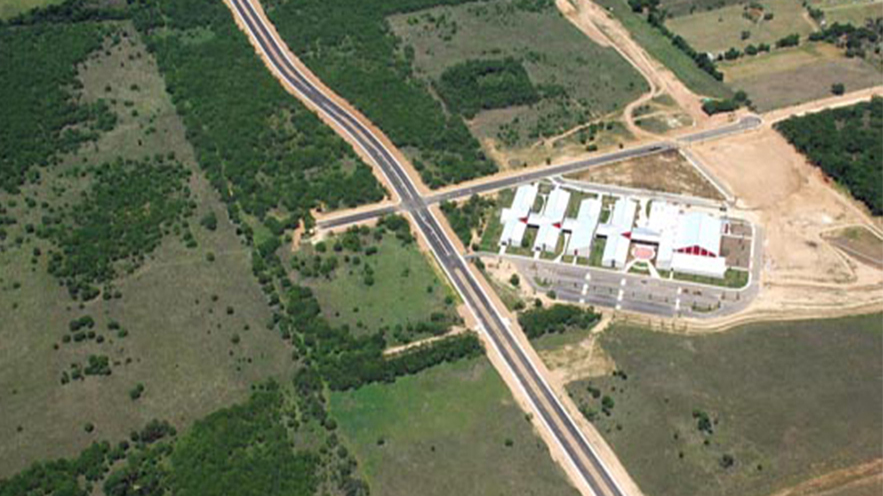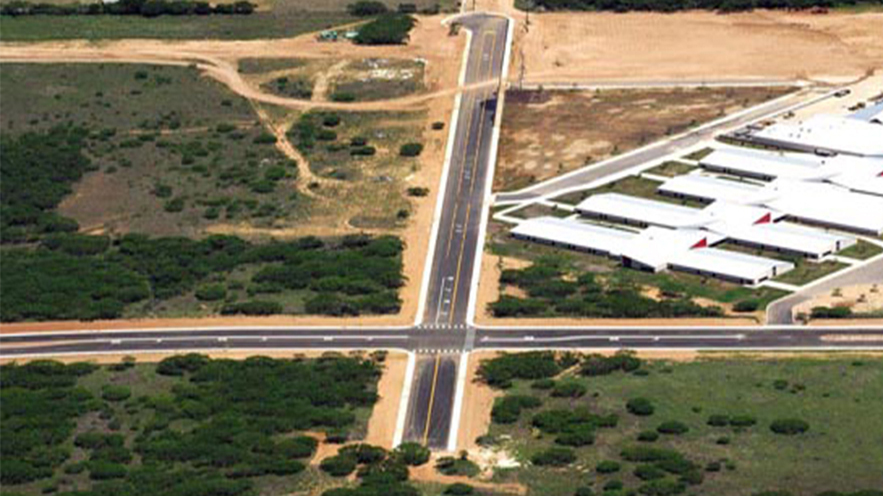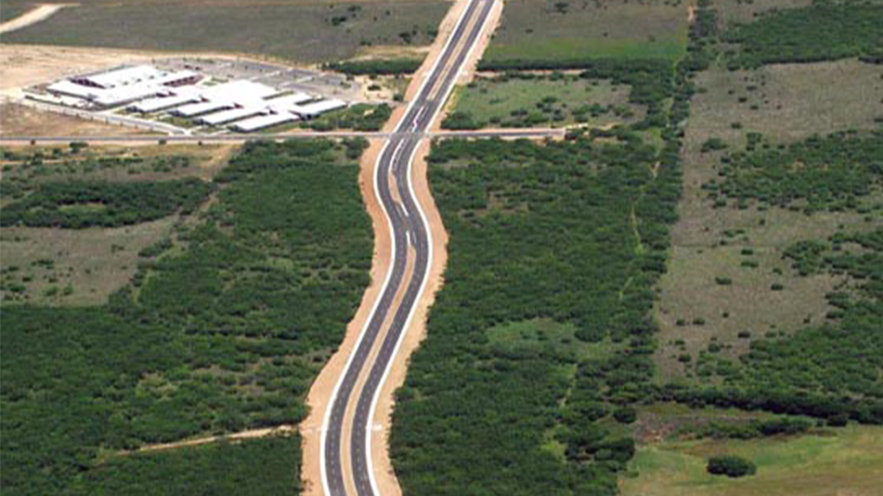 Owner: Bexar County
Engineer: Cude Engineers
Cost: $3.35 Million
Yantis Company performed construction of 3 new roads through completely undeveloped property for Bexar County. This project is located on the south side of Bexar County on 1604 between IH-27 and US 281. All offsite sewer and water construction was built under a contract with Mr. Hugo Gutierrez.
Paving of the $2.5 million dollar road portion of the project occurred within 4 months of Yantis Company's notice to proceed.
5423 N Loop 1604 E
San Antonio, TX 78247
P. (210) 655-3780
F. (210) 655-8526
Copyright 2018 Yantis Company, All Rights Reserved.