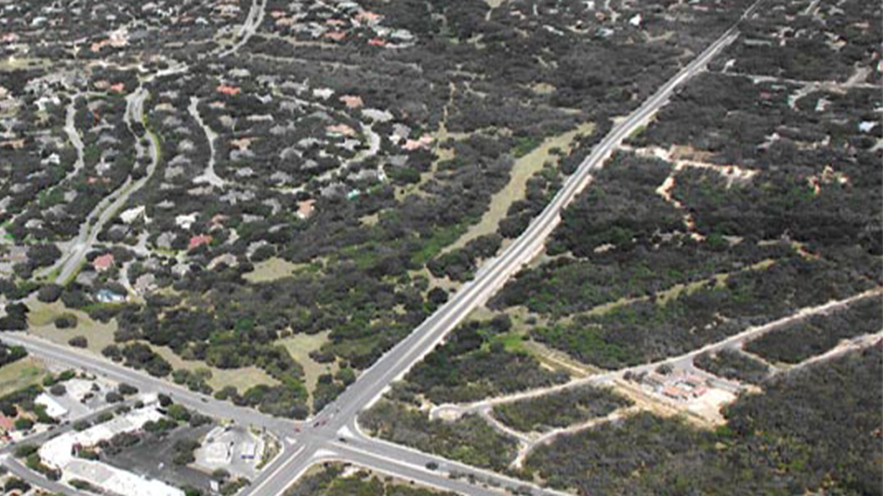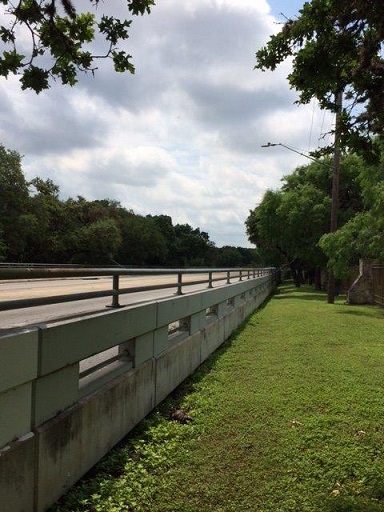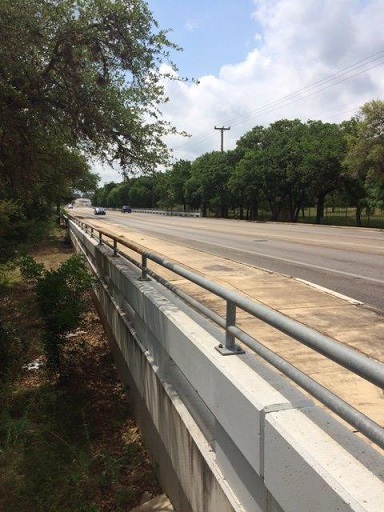 Yantis Company was the general contractor for the reconstruction of Lockhill Selma from George Road to Wurzbach Parkway.
The Lockhill Selma project was built to lift the street from Salado Creek. Yantis casted in place a series of large box culverts on this nearly $4 million dollar project
5423 N Loop 1604 E
San Antonio, TX 78247
P. (210) 655-3780
F. (210) 655-8526
Copyright 2018 Yantis Company, All Rights Reserved.