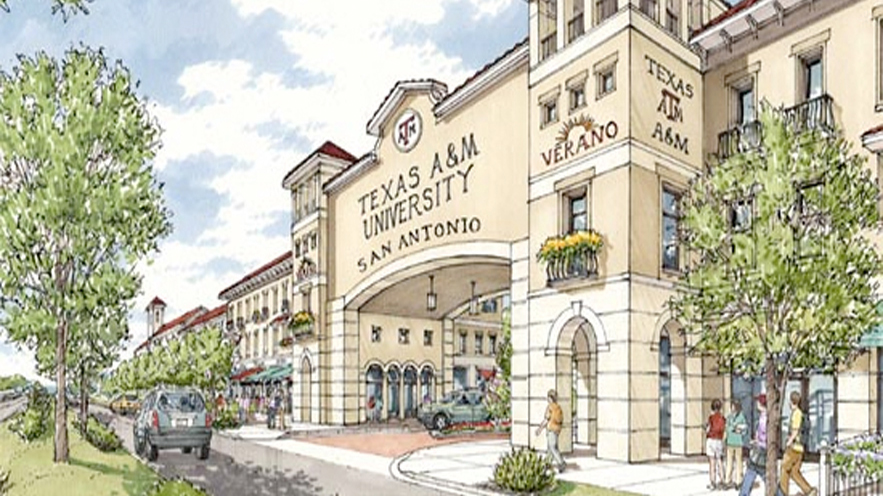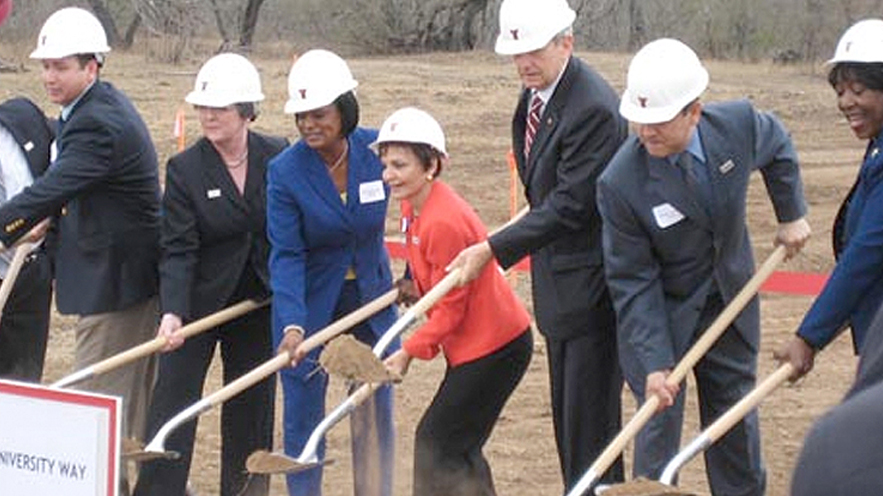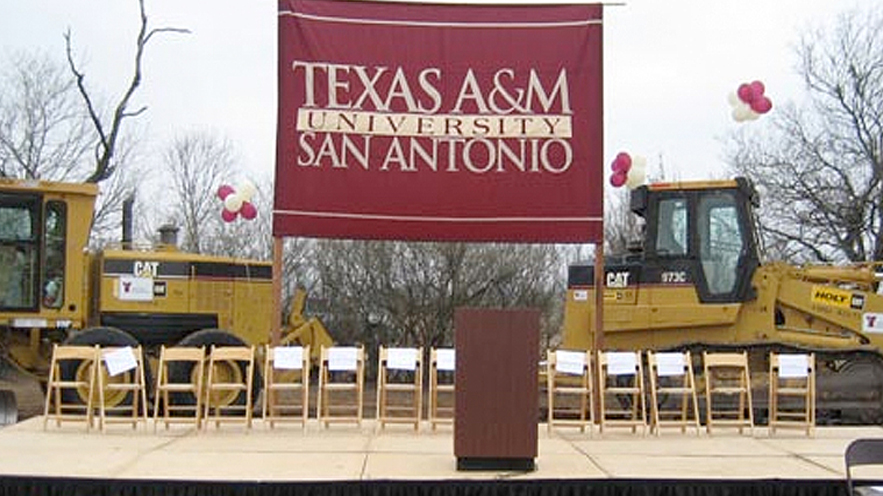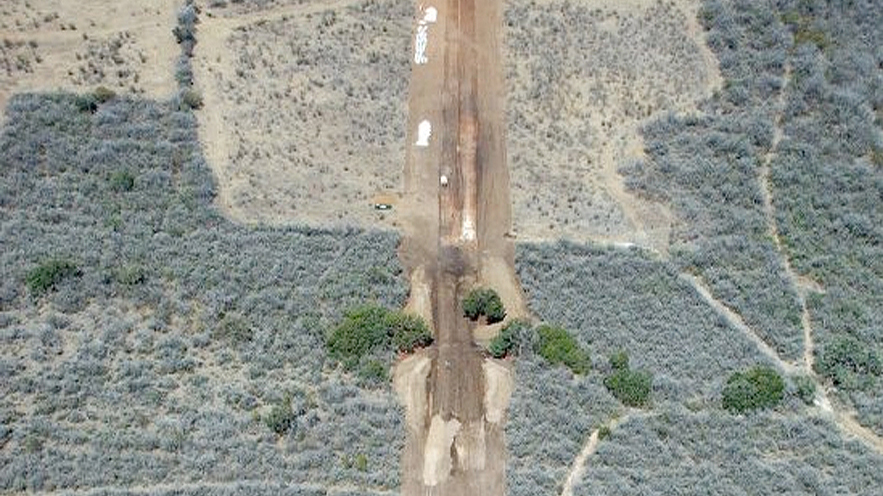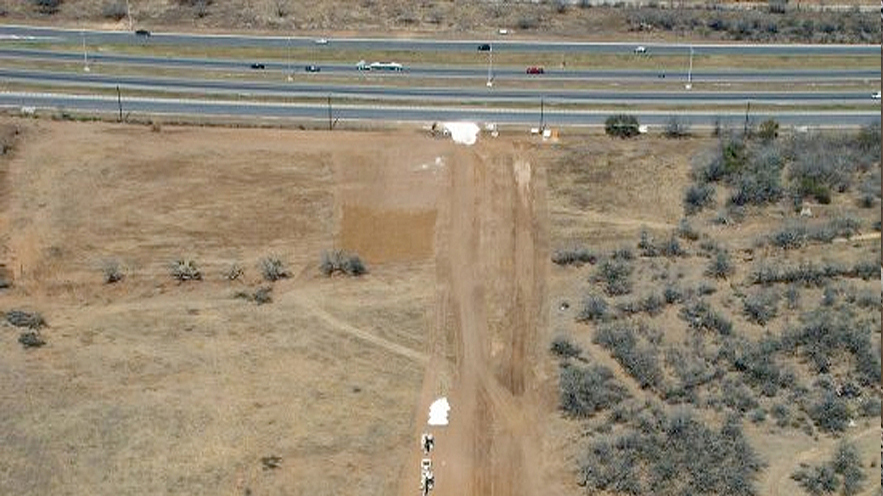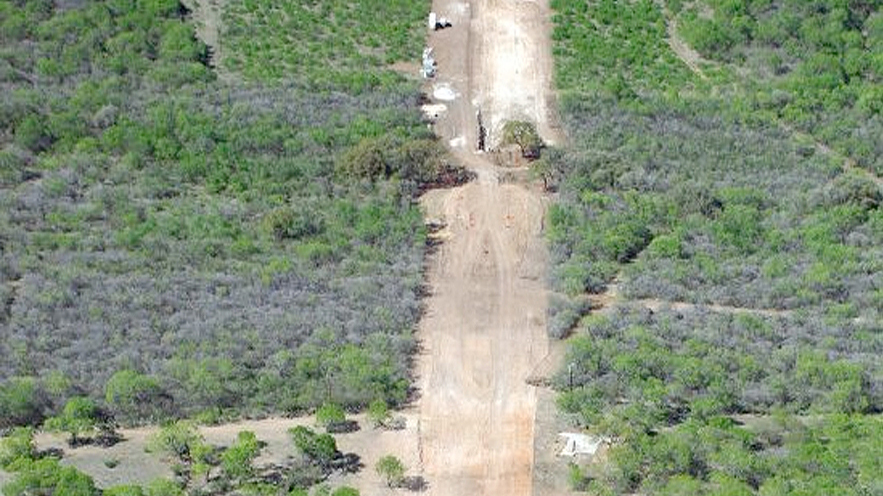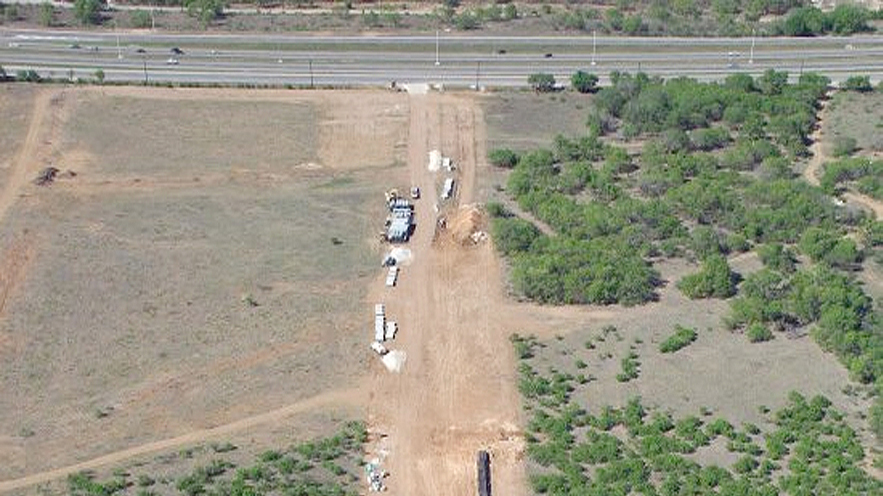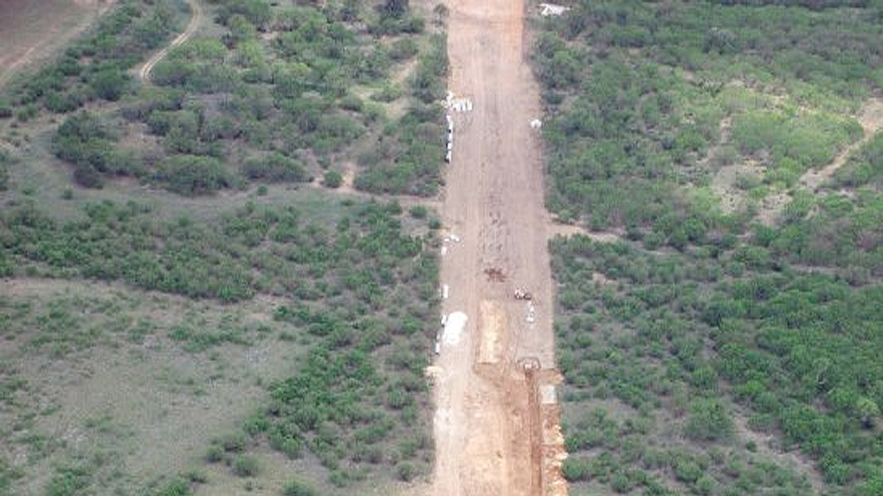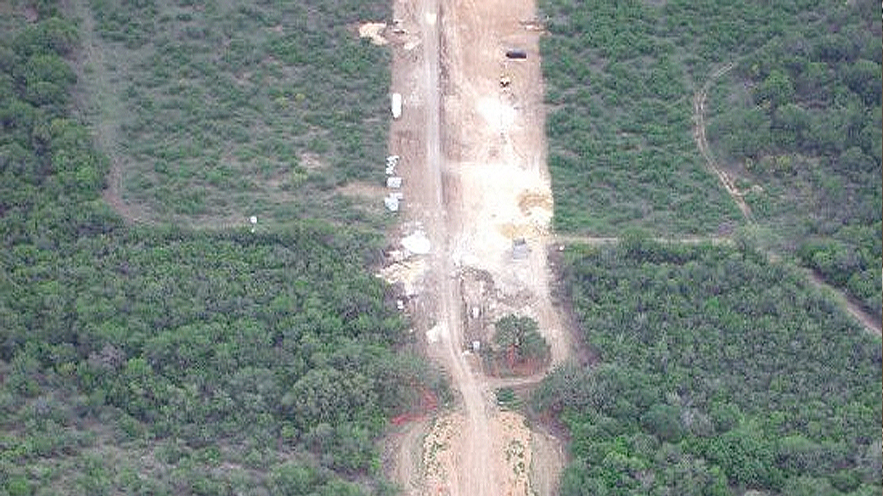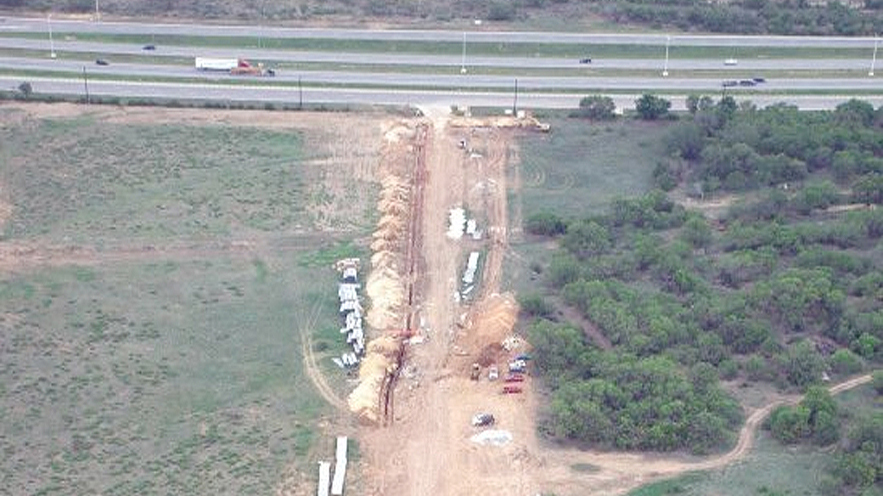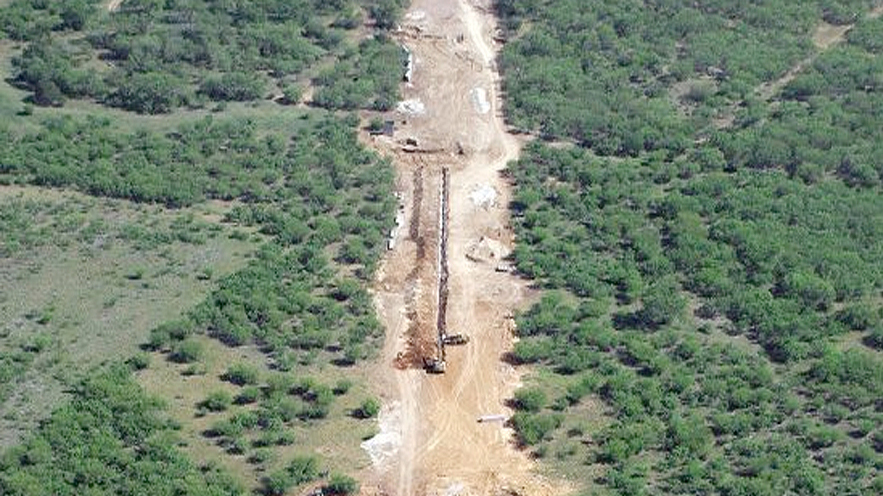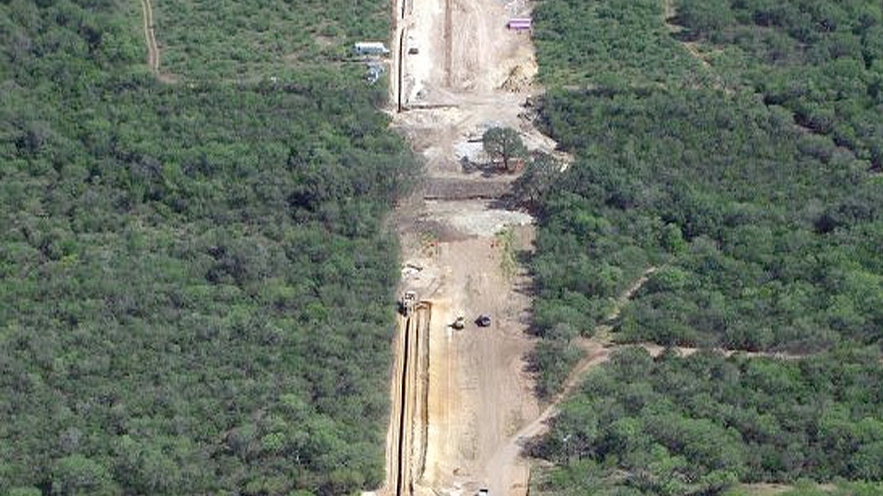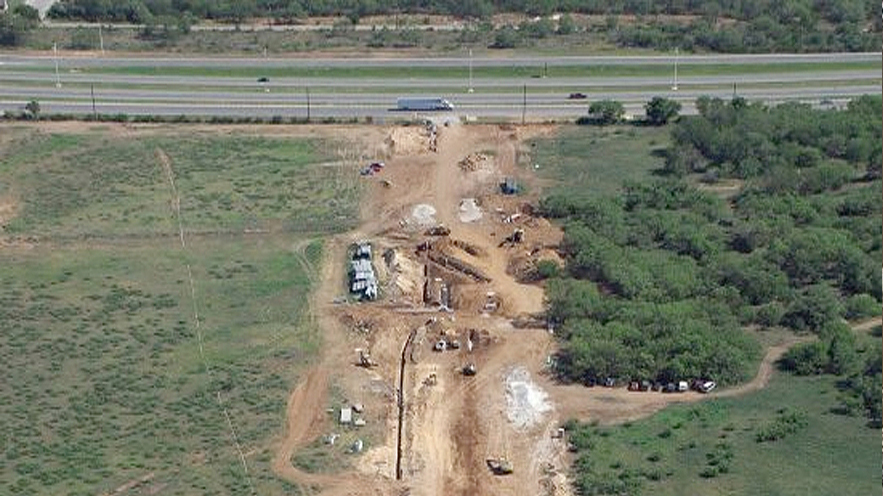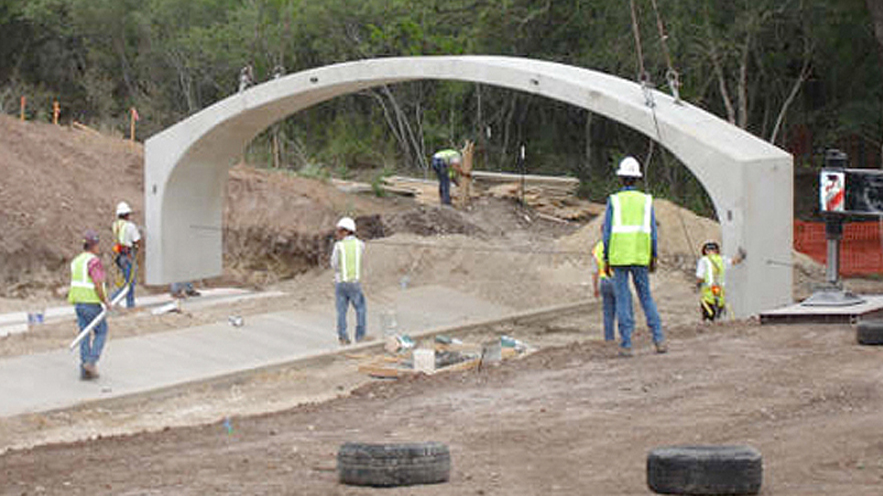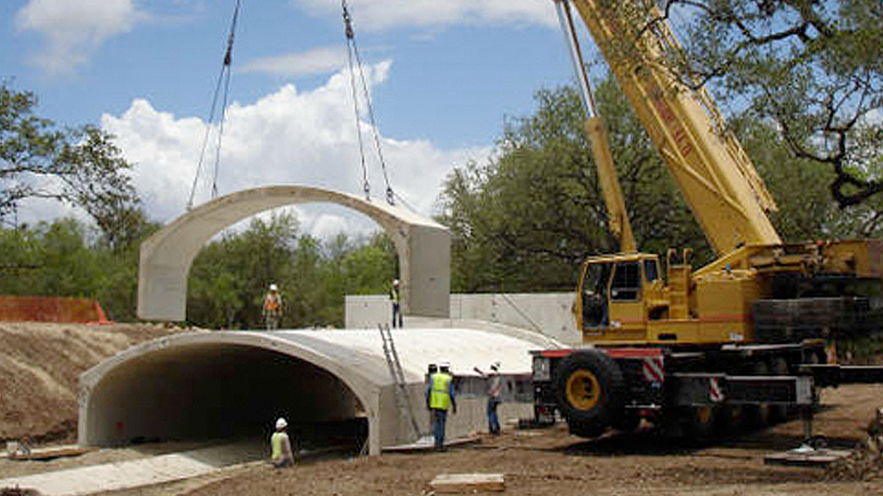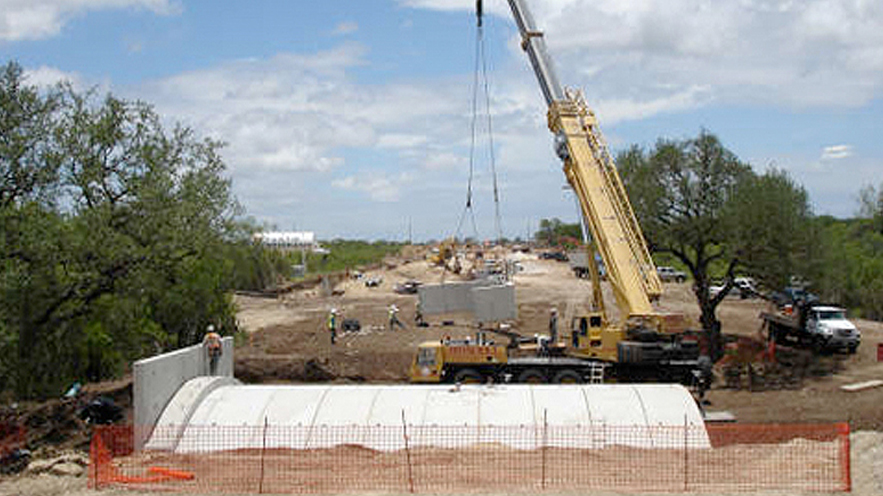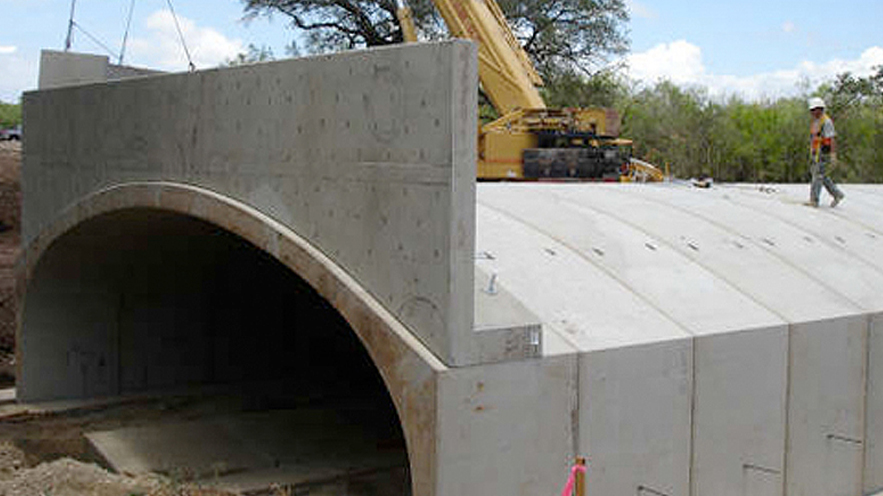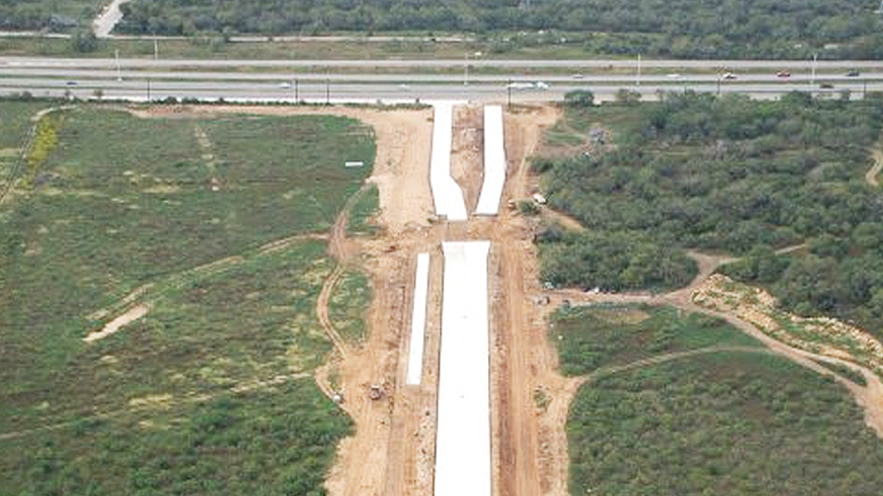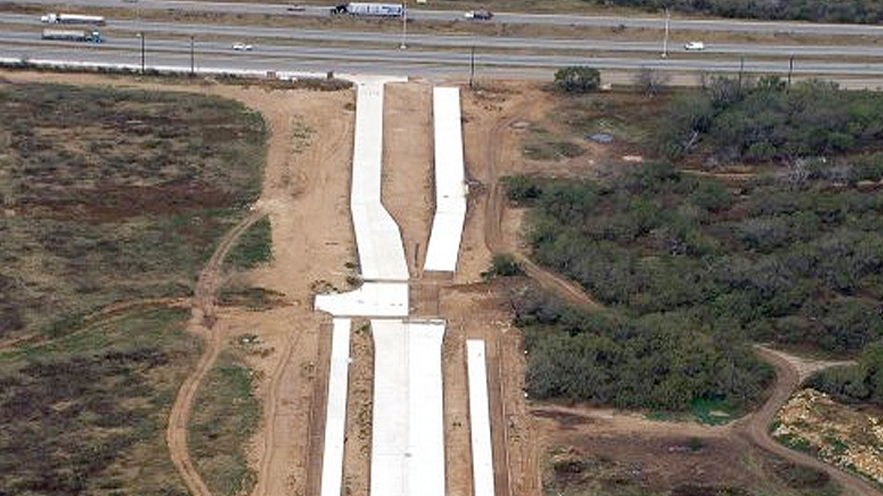 Texas A&M University San Antonio University Way
In 2010 Yantis Company completed construction on the much anticipated main roadway into the new Texas A&M University- San Antonio campus. Yantis was selected as the primary contractor by the City of San Antonio, BexarMet, City Public Service, and the Verano Land Group.
The Texas A&M campus is located on San Antonio's south side and one day will enroll over 20,000 students. The economic impact of Texas A&M and the surrounding mixed use development Verano is estimated to have a $4.6 billion dollar impact on San Antonio.
Yantis Company under its contract for University Way as the general contractor was responsible for the construction of the roadway, all associated dry and wet utilities, all landscaping, and the 50 foot entry monument into Texas A&M-San Antonio.
5423 N Loop 1604 E
San Antonio, TX 78247
P. (210) 655-3780
F. (210) 655-8526
Copyright 2018 Yantis Company, All Rights Reserved.