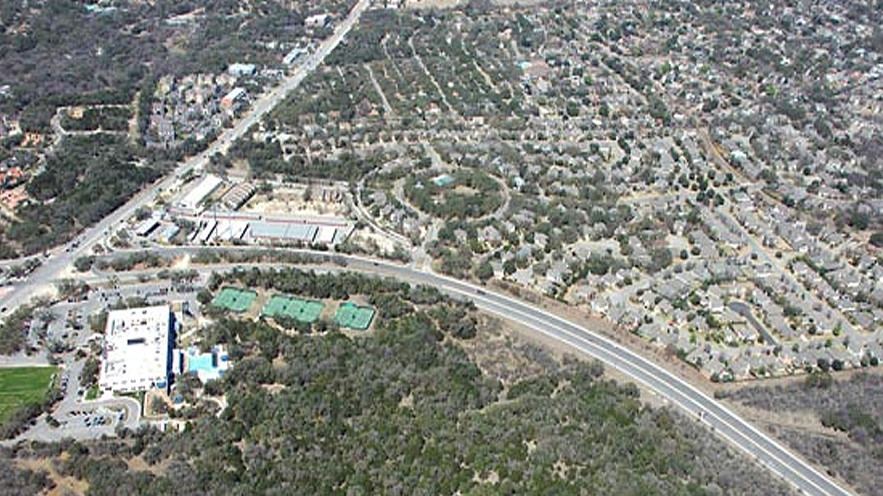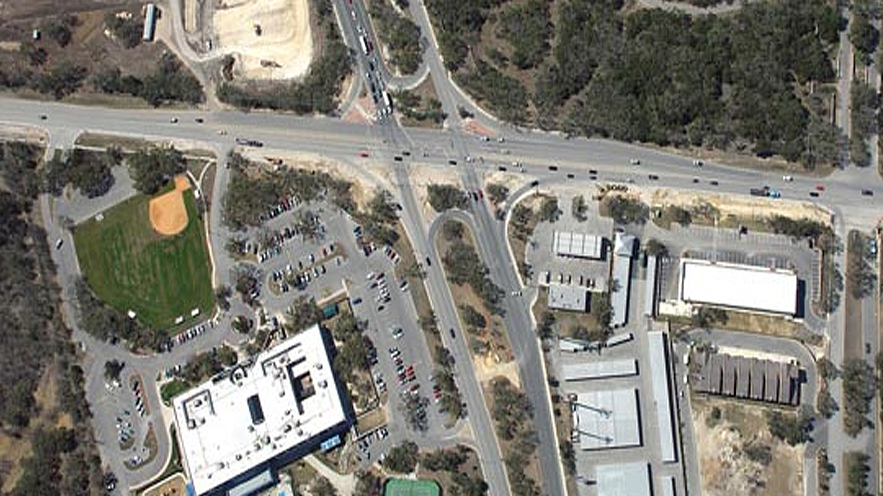 Yantis Company was the general contractor for the high profile extension of Wurzbach Parkway from Northwest Military Highway to Blanco Road.
The Wurzbach Parkway is part of the long-term "super-arterial" that is being built across the north side of San Antonio that will ultimately connect I-35 to I-10. Currently, Wurzbach Parkway extends from Lockhill Selma to Blanco on the west portion and from I-35 to O'Connor on the east portion.
5423 N Loop 1604 E
San Antonio, TX 78247
P. (210) 655-3780
F. (210) 655-8526
Copyright 2018 Yantis Company, All Rights Reserved.