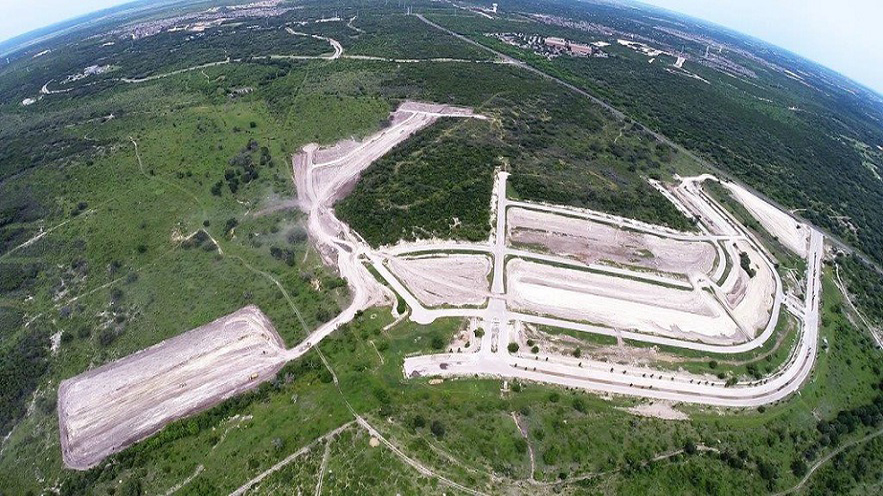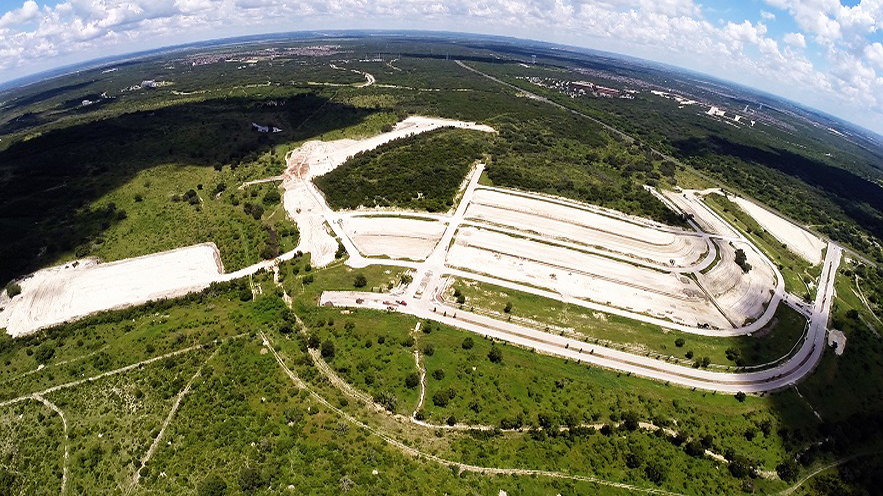 Owner: Ladera I, LLC
Engineer: Pape-Dawson Engineers
Cost: $7.7 Million
In April 2015, Yantis began construction of Ladera Ranch for Ciri who is based out of Alaska. Yantis is tasked with the excavation of over 110,000 cy and the construction of over $700,000 of retaining walls for the lots in Phase 1a. As part of Phase 1b, Yantis is construction 64 new lots for future builders. Phase 1b includes 1,000 tons of new asphalt pavement, 5,500 lf of new sewer infrastructure, and 2,500 lf of water main.
5423 N Loop 1604 E
San Antonio, TX 78247
P. (210) 655-3780
F. (210) 655-8526
Copyright 2018 Yantis Company, All Rights Reserved.