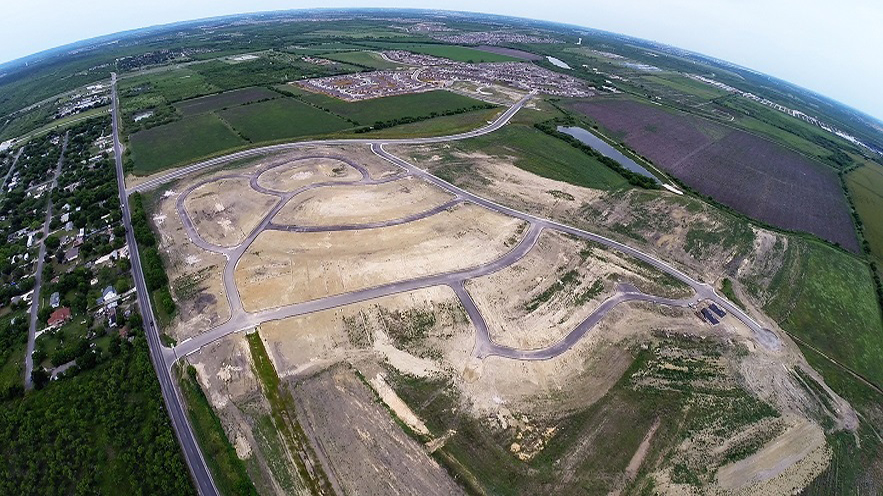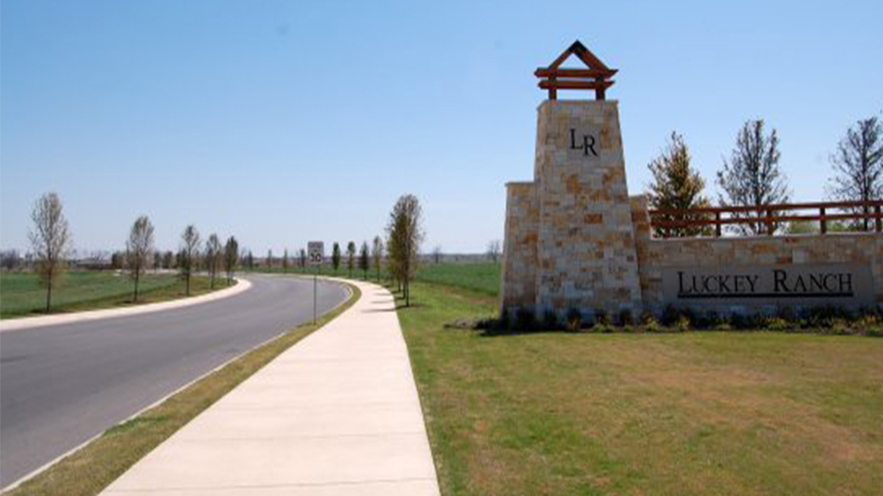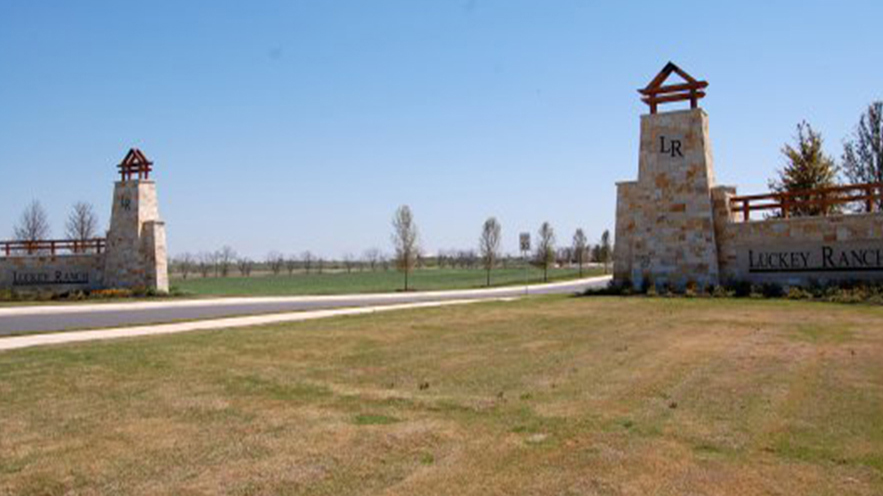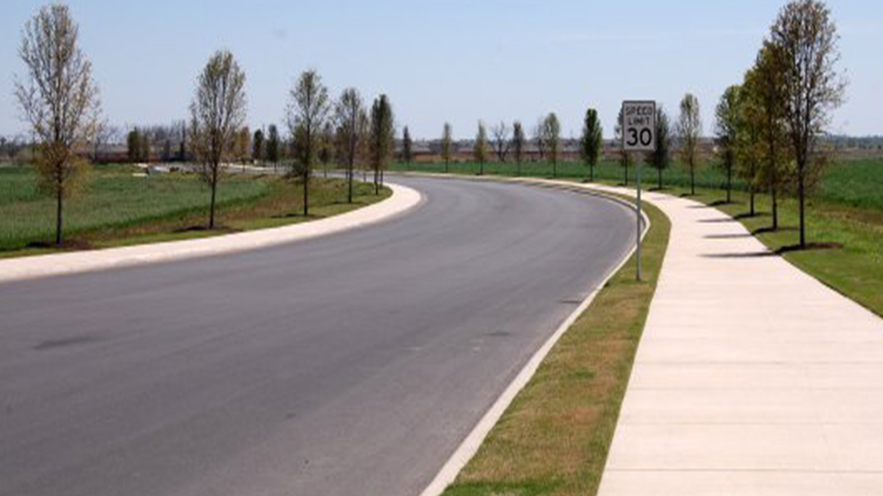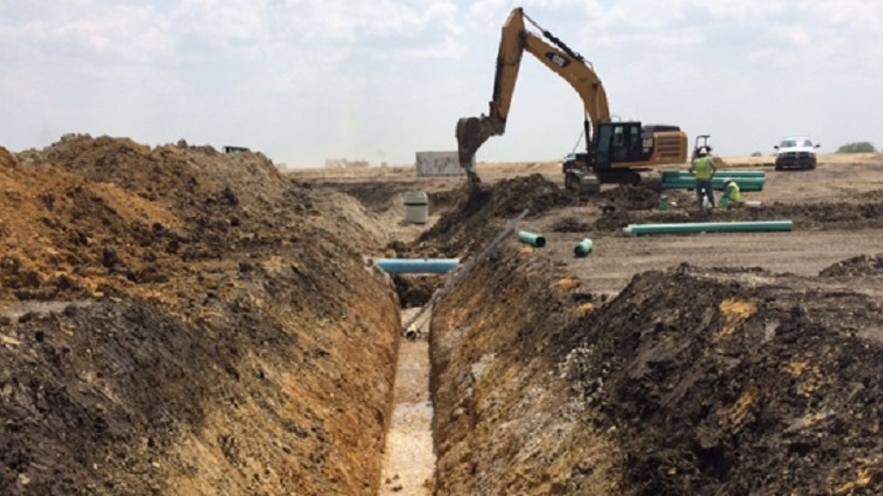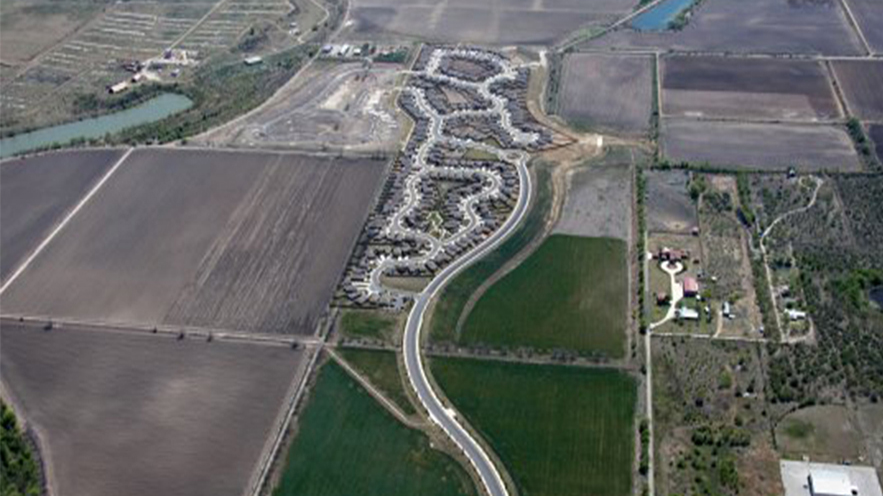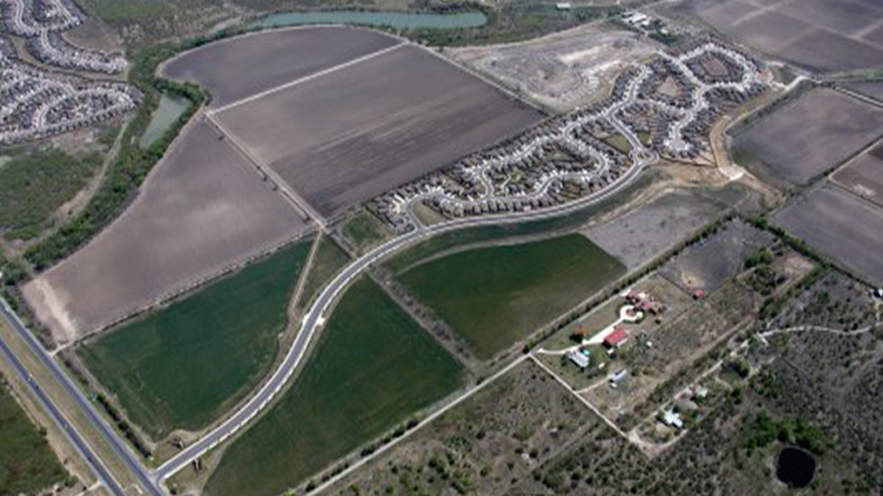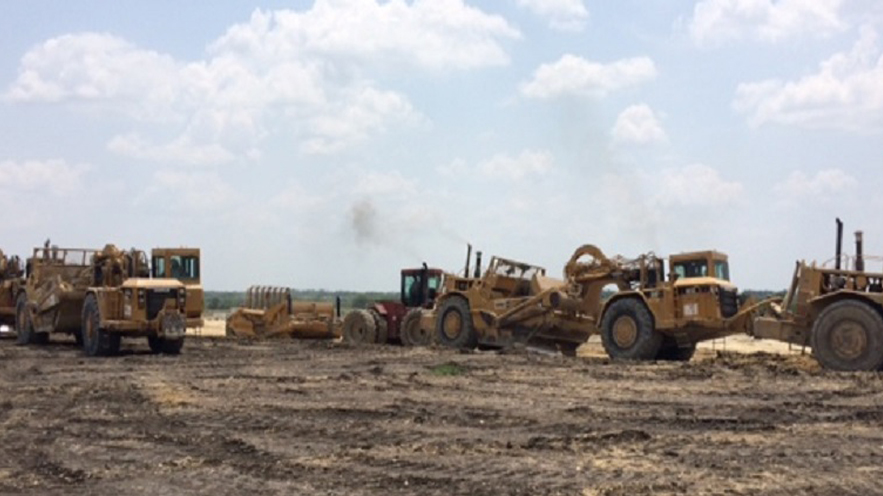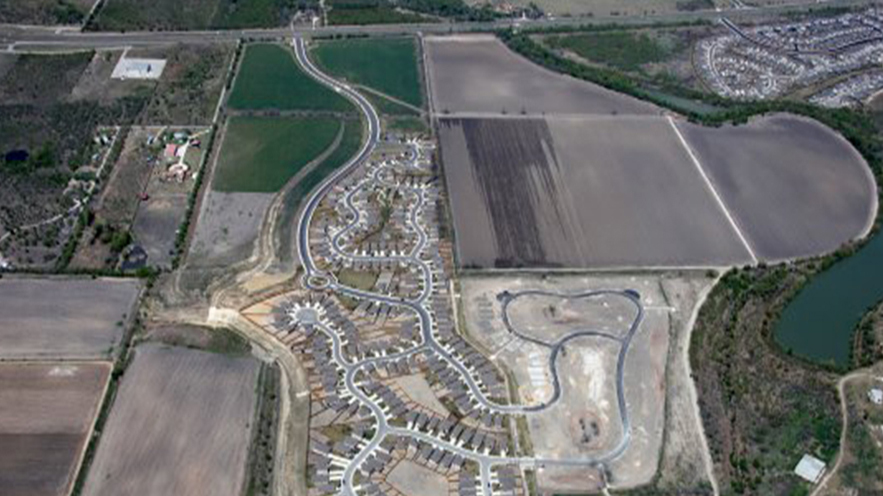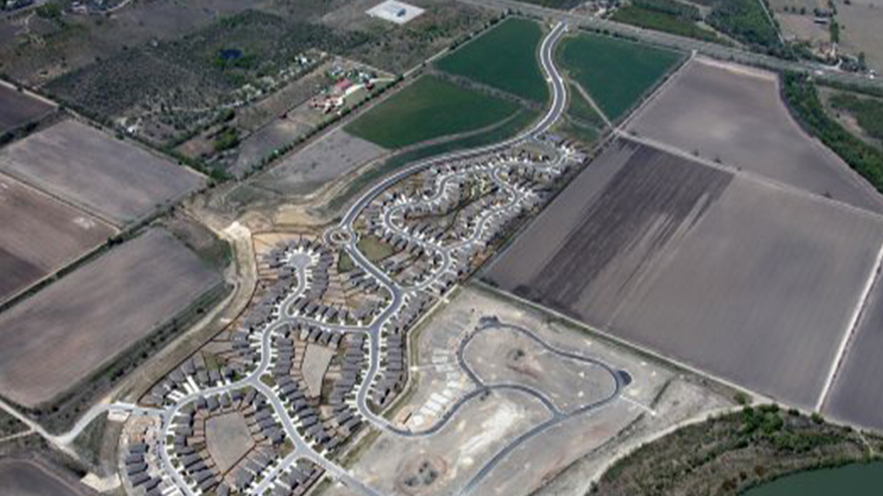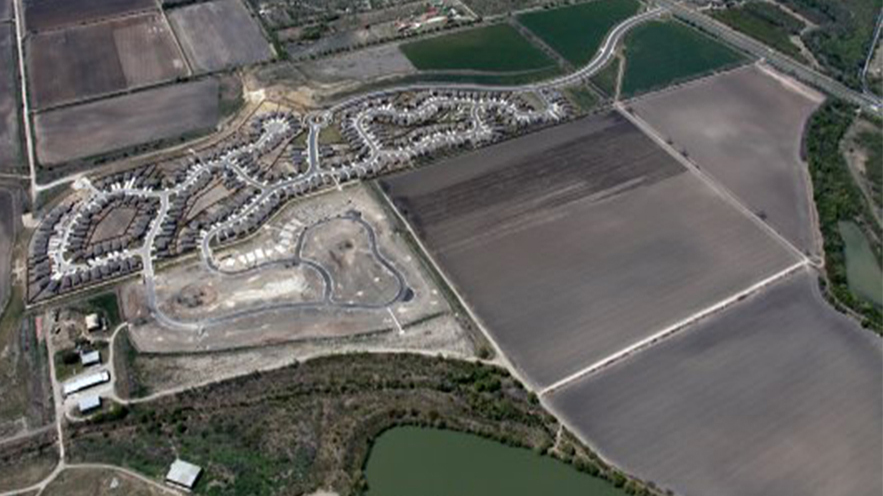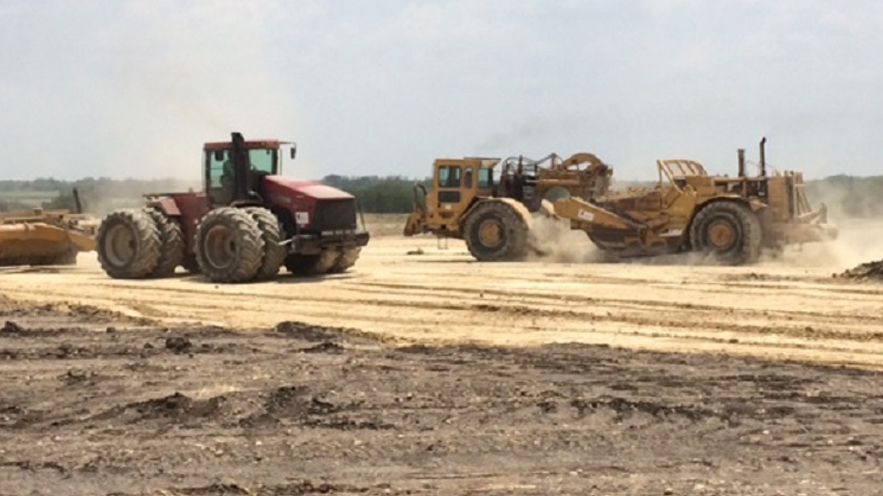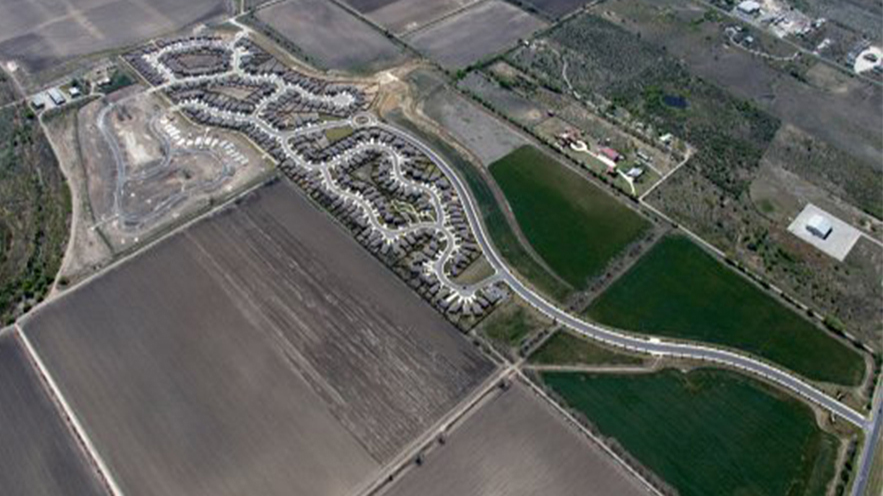 Beginning in 2010, Yantis Company has constructed all of the infrastructure for the highly successful LGI community named Luckey Ranch. This subdivision, designed by Pape-Dawson, is located on Highway 90, west of Loop 1604.
At completion Luckey Ranch will have over 1400 homes in the community.
"Yantis Company stands above the rest of the industry when it comes to efficient use of time and resources. They operate with integrity and are always professional. We have been working together for almost 9 years and they have never failed to deliver a quality unit on time."
Chuck Birt
Vice President of Development
LGI Homes
5423 N Loop 1604 E
San Antonio, TX 78247
P. (210) 655-3780
F. (210) 655-8526
Copyright 2018 Yantis Company, All Rights Reserved.