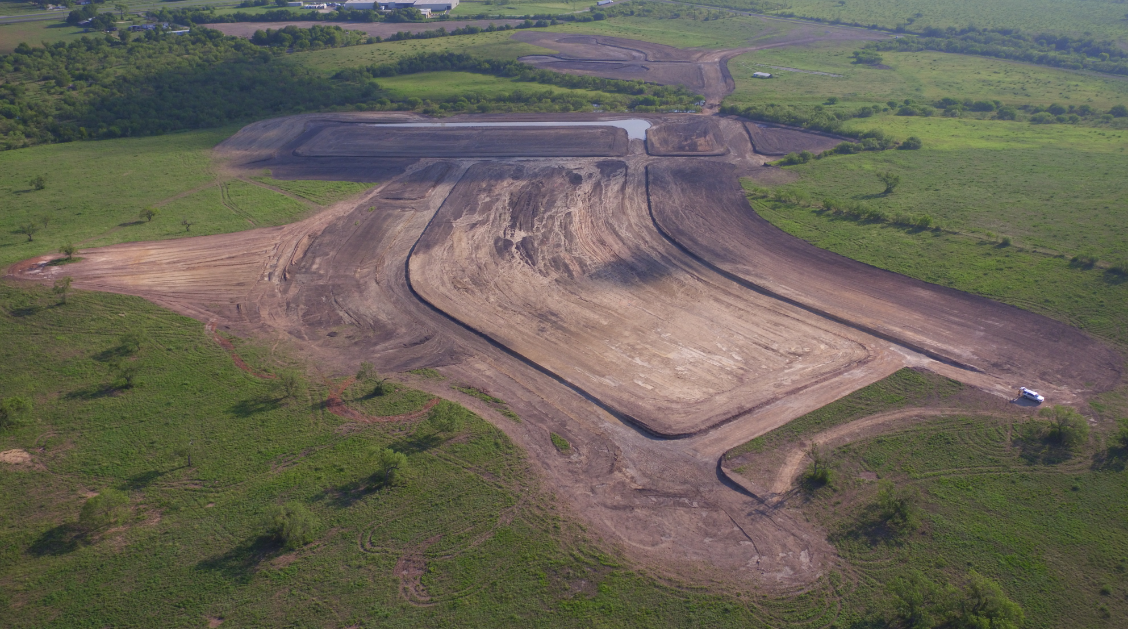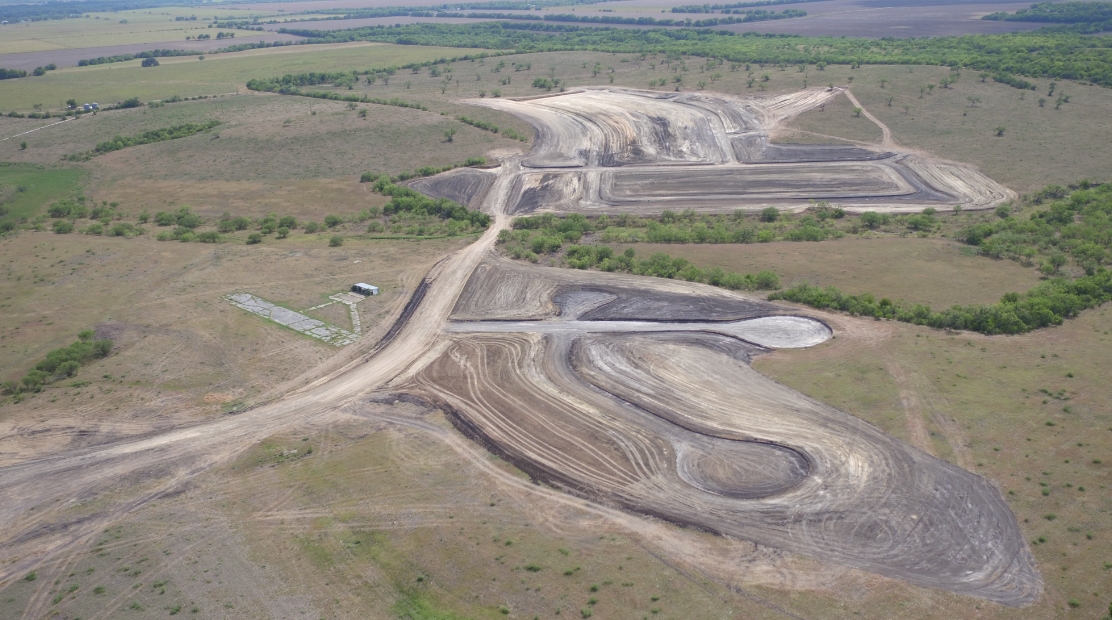 Owner: Lennar Homes
Engineer: KFW
Cost: $6.5 Million
Silos, located at Highway 90 and Masterson Road, is a 1500 lot master planned community developed by Lennar Homes.  Yantis was selected to construct the initial units and main infrastructure for the development.  The first phase had over 125,000 cy of grading and also had over 1700 cy box culvert structures. 
5423 N Loop 1604 E
San Antonio, TX 78247
P. (210) 655-3780
F. (210) 655-8526
Copyright 2018 Yantis Company, All Rights Reserved.