Yantis Company strives to do business and partner with strong suppliers and subcontractors throughout San Antonio and surrounding areas.
Yantis vendors include some of the strongest and largest names in the industry. Every day we strive to create and build relationships so we can all succeed together. The success of our company is largely attributed to the capabilities of our network and we thank all of our current partner companies for their hard work.
Included in this list of fine companies are some of the best and brightest up and coming businesses from the small and minority business community. We strongly encourage minority participation on all jobs. We continually partner with these companies in building our jobs on a daily basis.
If you are interested in doing business with Yantis Company, please contact us by emailing [email protected] . Thank you your interest.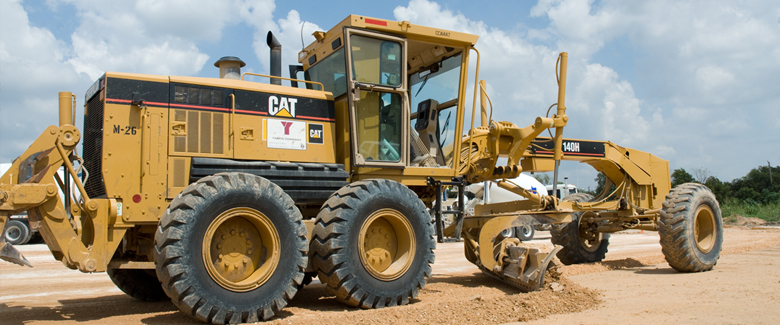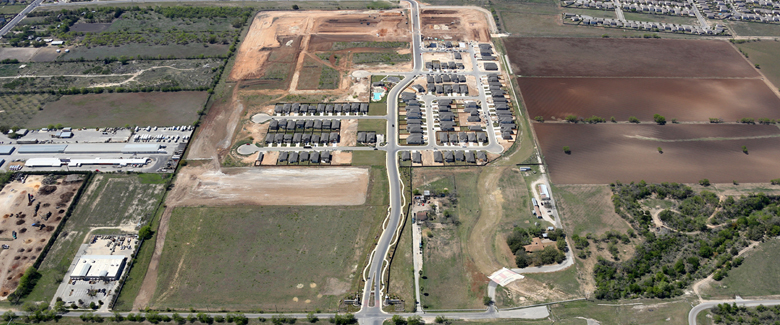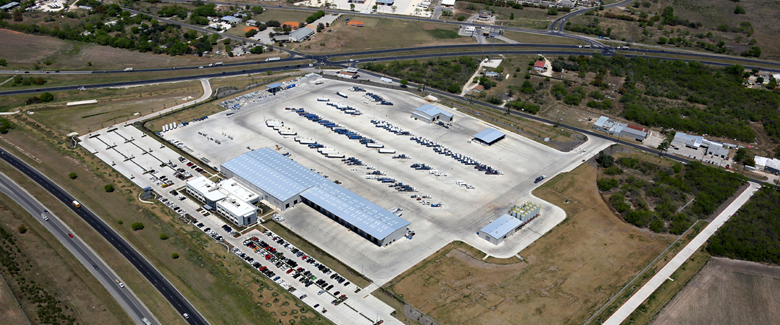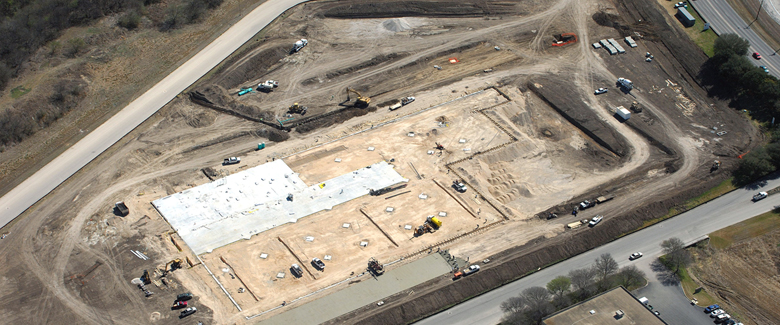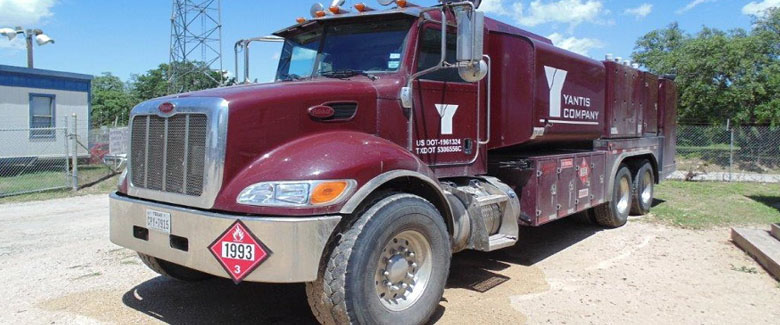 18015 Yantis Way
San Antonio, TX 78247
P. (210) 655-3780

Copyright 2019 Yantis Company, All Rights Reserved.