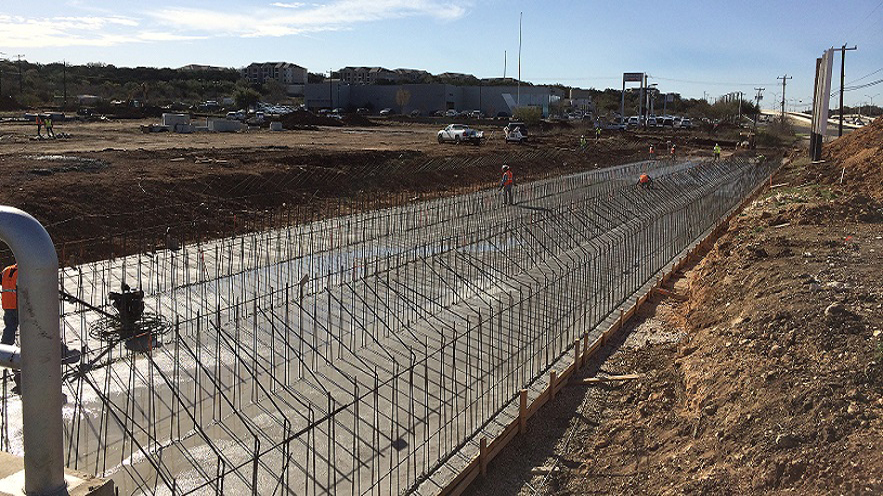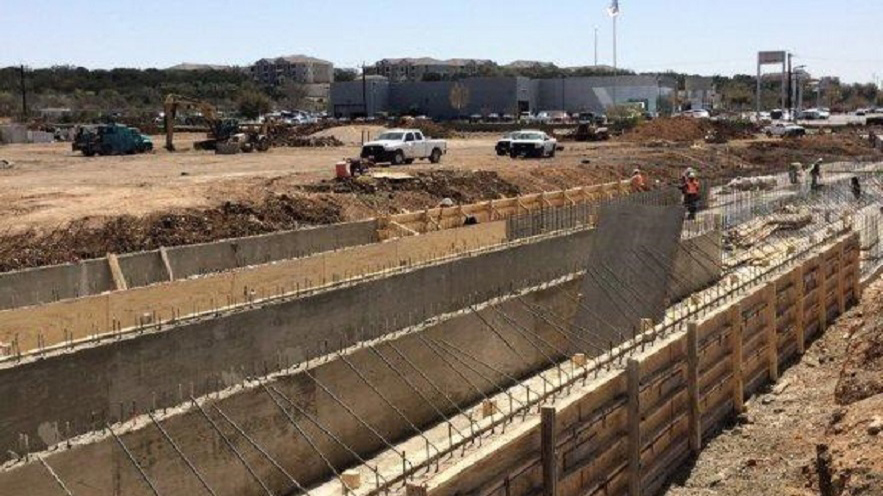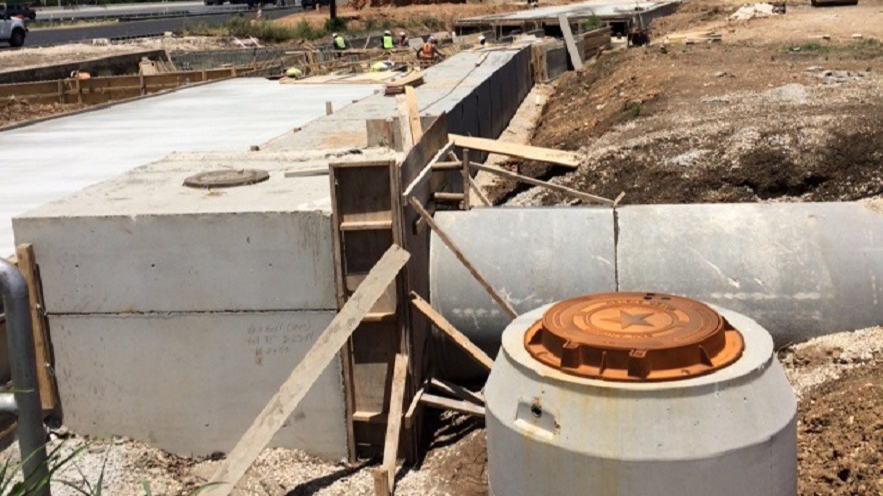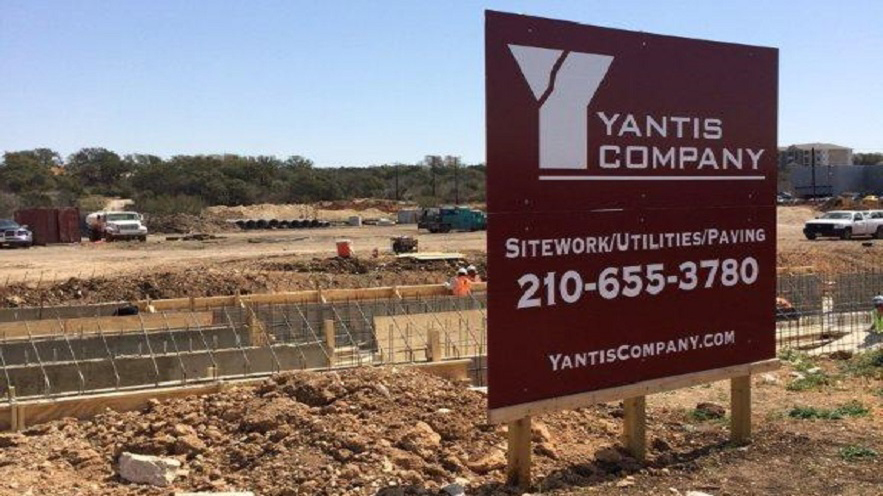 Yantis was the General Contractor for the drainage infrastructure for District North. District North is located at the busy interchange of IH-10 and Loop 1604. The project consisted of the construction of nearly 1,000 cy of cast in place box culverts, over 850 of RCP storm drain pipe, and numerous other drainage structures. The site will be the home of a future BMW dealership.
5423 N Loop 1604 E
San Antonio, TX 78247
P. (210) 655-3780
F. (210) 655-8526
Copyright 2018 Yantis Company, All Rights Reserved.