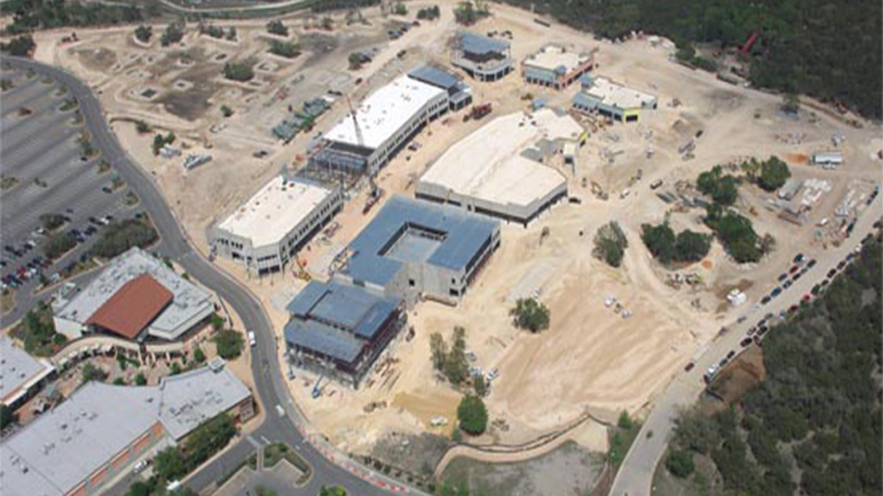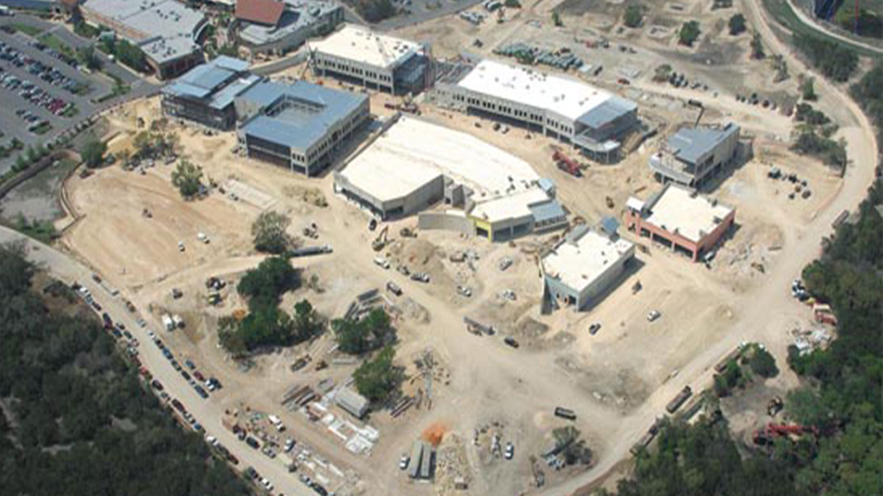 Owner: Whiting Turner
Engineer: Pape-Dawson Engineers
Cost: $8.6 Million
Yantis Company was selected by General Growth Properties to perform the turn-key civil construction for the second phase of the Shops at La Cantera. Yantis Company's $6 million dollar contract with General Growth Properties consisted of over 100,000 cubic yards of rock excavation, placement of select fill for all building pads, over 7,800 linear feet of storm drain installation, over 3,500 linear feet of sewer installation, and over 3,500 linear feet of water installation.
At the completion of Yantis Company's civil contract with General Growth Properties, Yantis was selected by Whiting Turner to perform the paving contract for the parking areas. Yantis Company's contract with Whiting Turner was over $2.6 million dollars and included over 43,000 tons of flexible base, 24,578 linear feet of curb, and over 9,500 tons of asphalt.
5423 N Loop 1604 E
San Antonio, TX 78247
P. (210) 655-3780
F. (210) 655-8526
Copyright 2018 Yantis Company, All Rights Reserved.