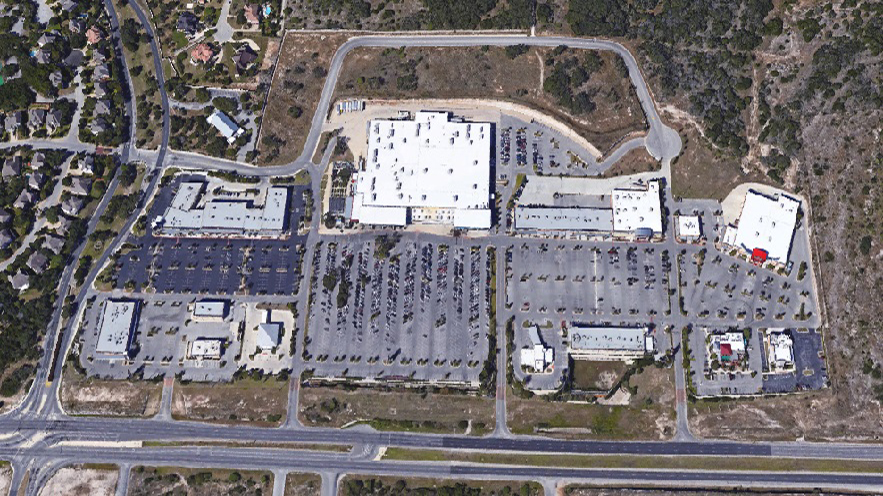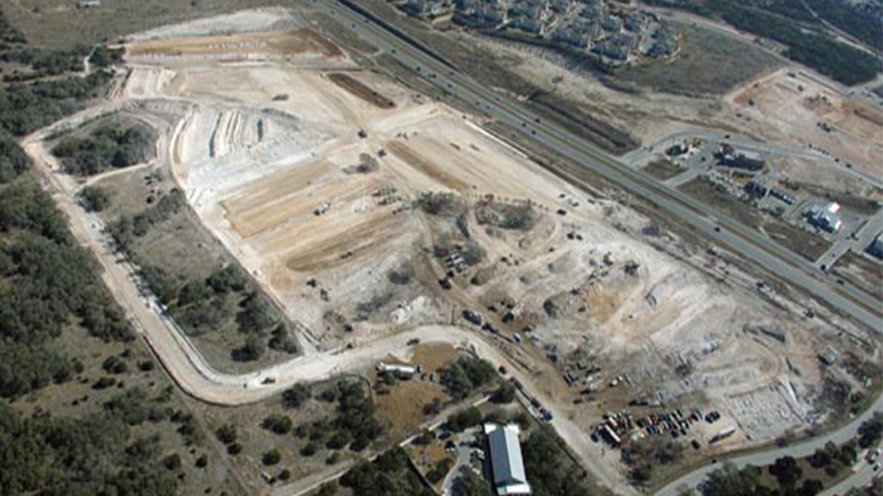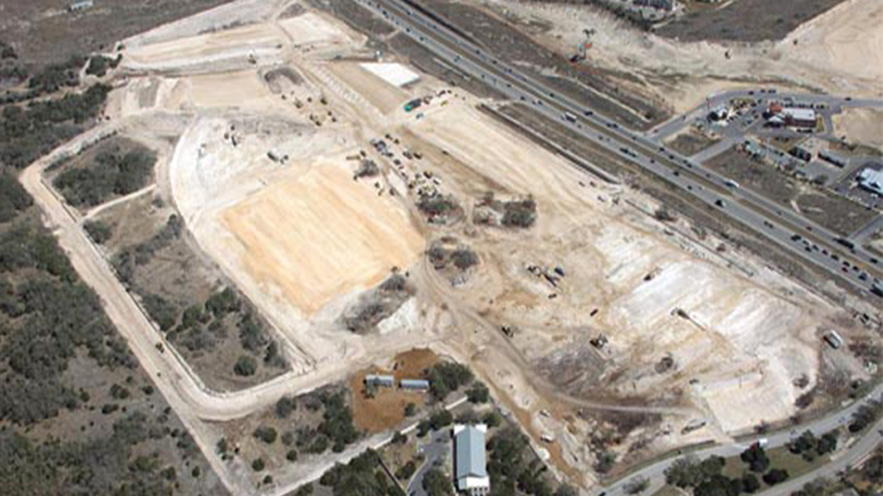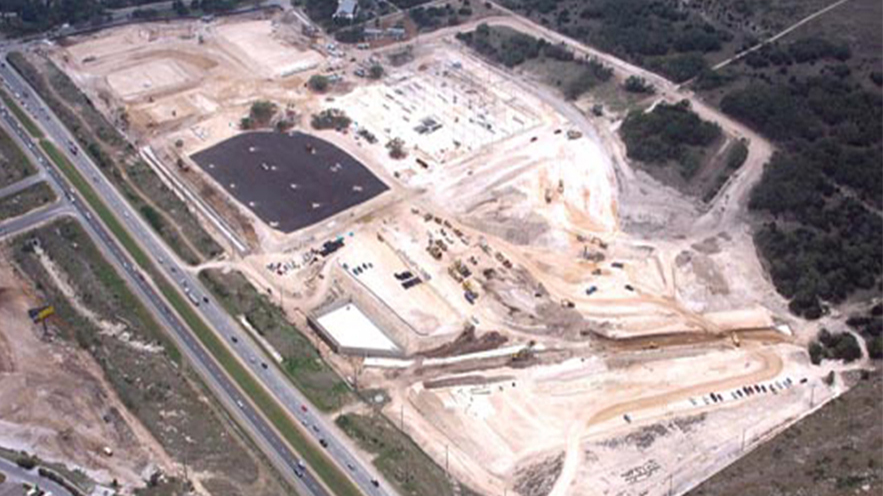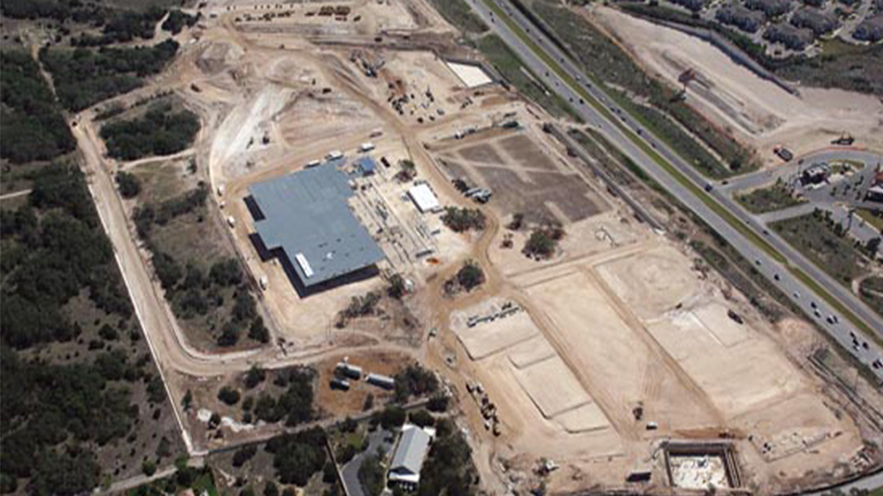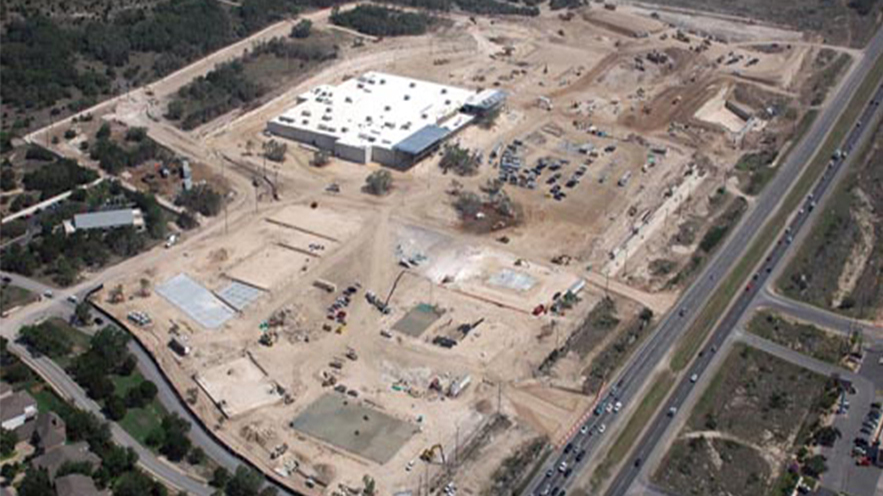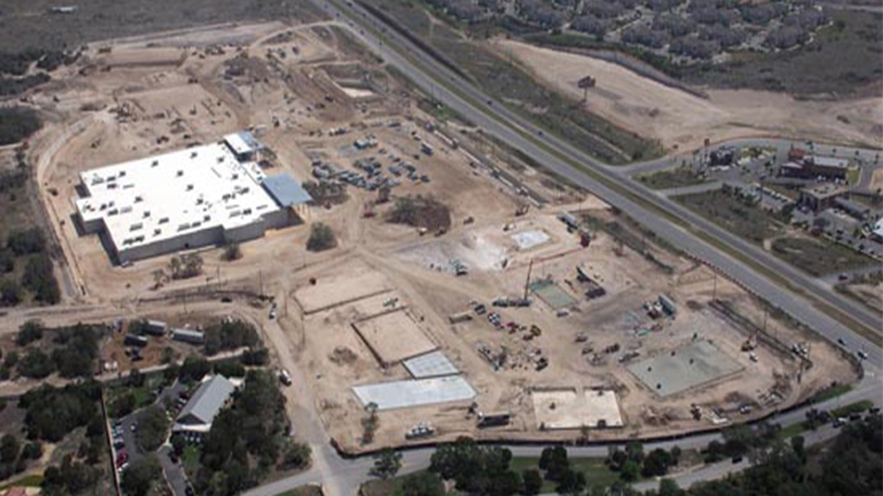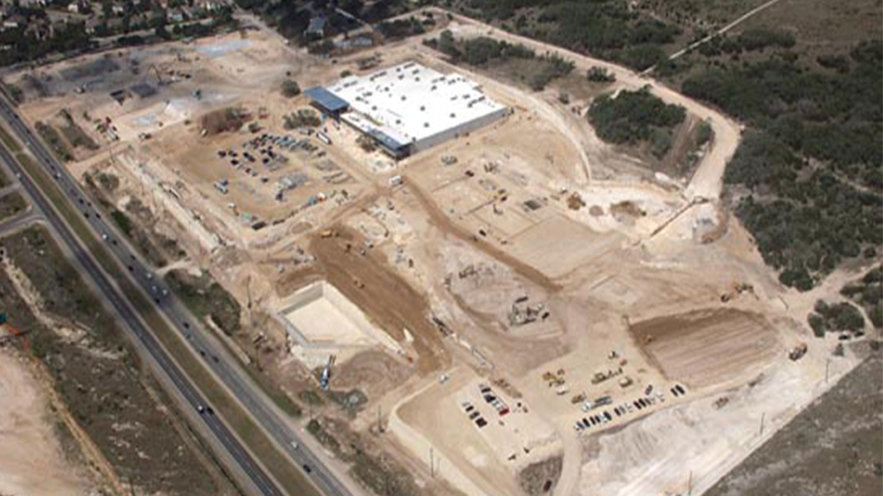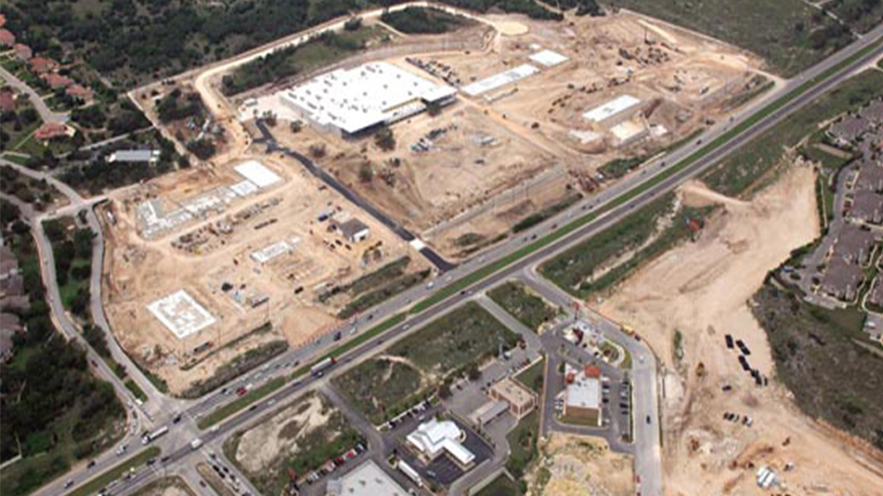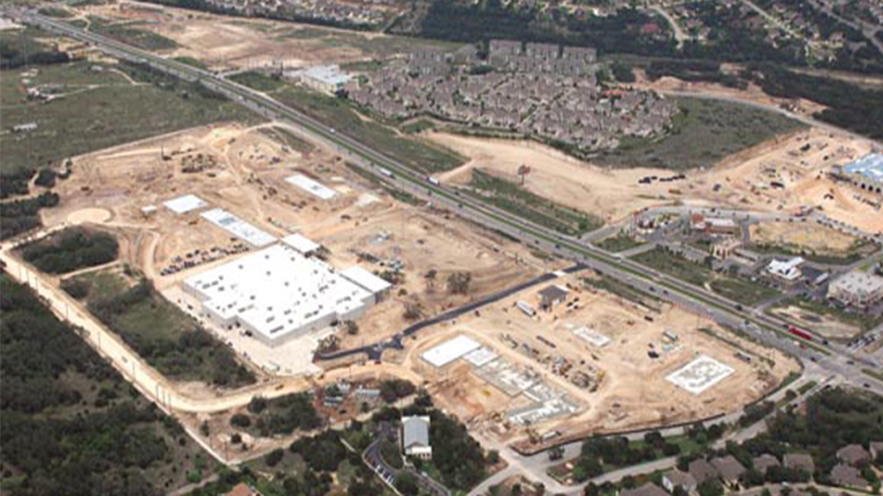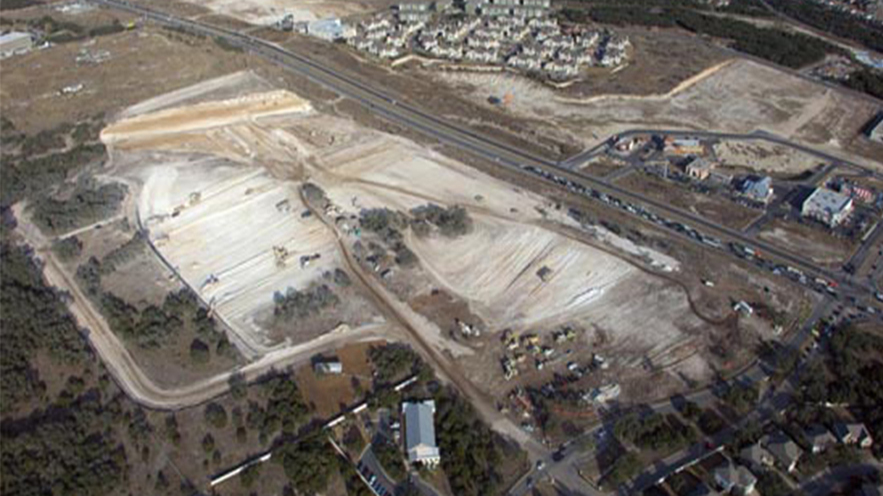 Owner: HEB / REATA Real Estate
Engineer: Pape-Dawson Engineers
Cost: $12.3 Million
Yantis was a proud team member constructing the fast-paced Stone Ridge Market located at the Northwest corner of US 281 and Evans Road in San Antonio. This retail center is anchored by a H-E-B Plus. Yantis Company's over $12 million dollar contract was awarded through Joeris General Contractors.
Yantis Company performed turn-key civil construction for the mass grading, sewer, water, storm drainage, and paving for the center. Also, Yantis Company performed the H-E-B pad construction. Some of the project highlights included over 500,000 cubic yards of rock excavation, 8,500 lf of drainage pipe, and over 14,000 lf of water and sewer installation. The H-E-B pad contained over 300,000 of rock excavation that was required to be completed within a little over three months. Yantis Company completed the task utilizing over 12 millers.
5423 N Loop 1604 E
San Antonio, TX 78247
P. (210) 655-3780
F. (210) 655-8526
Copyright 2018 Yantis Company, All Rights Reserved.