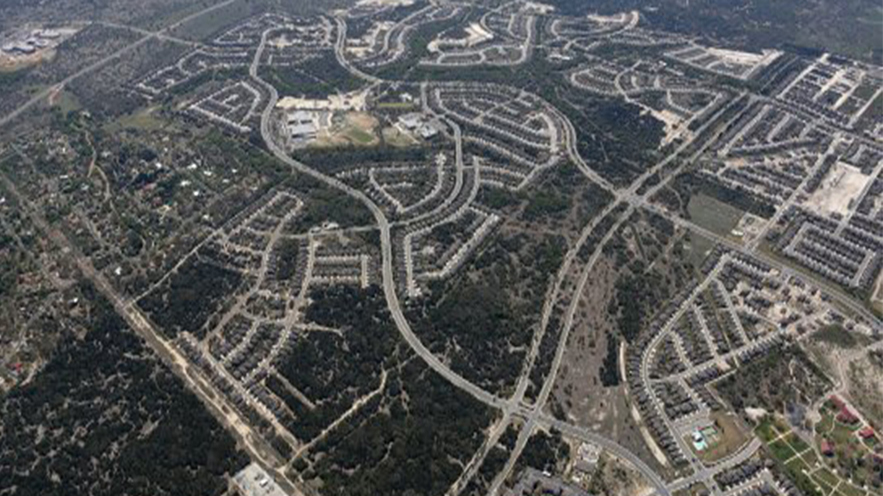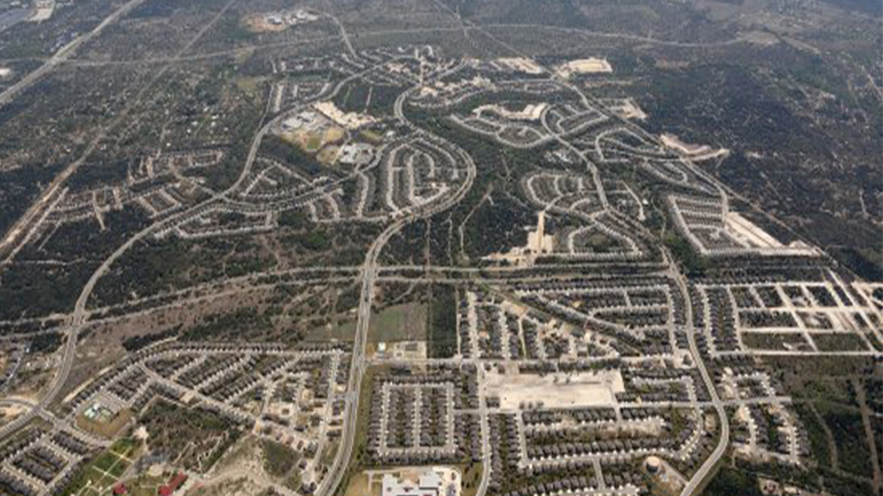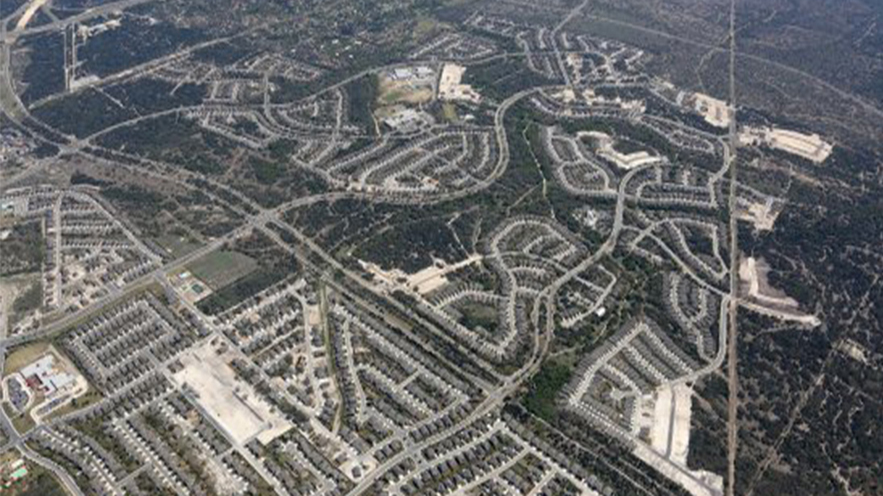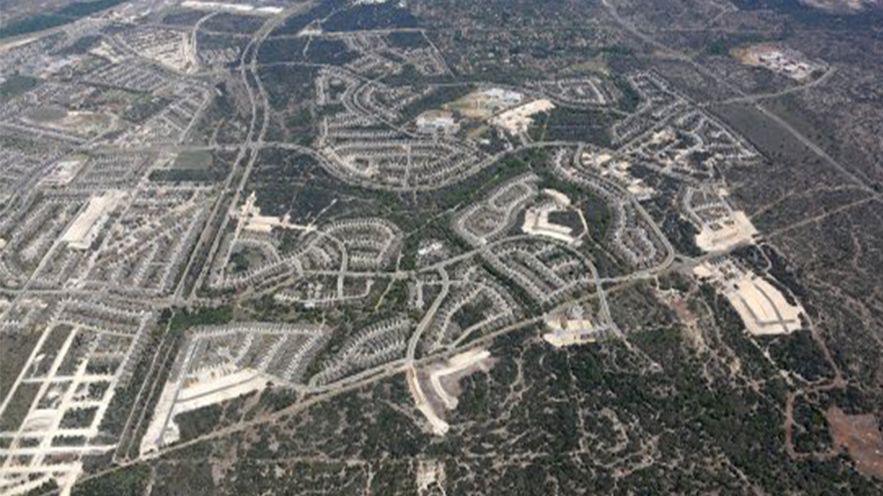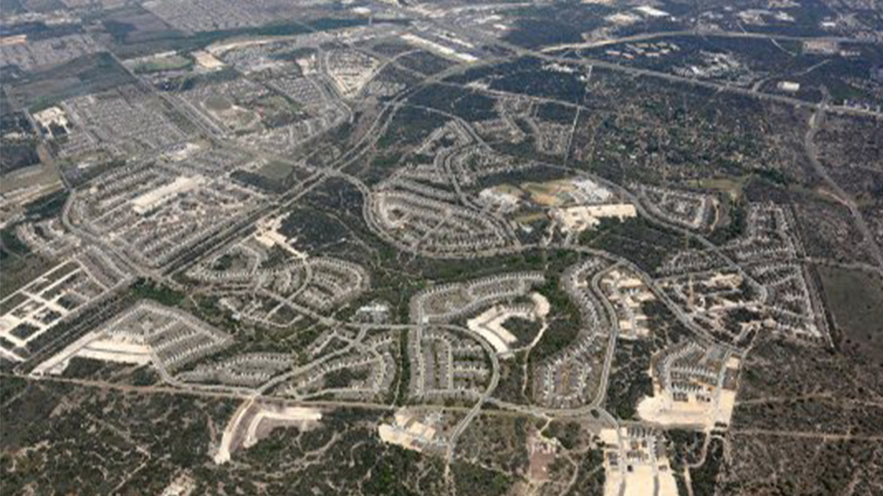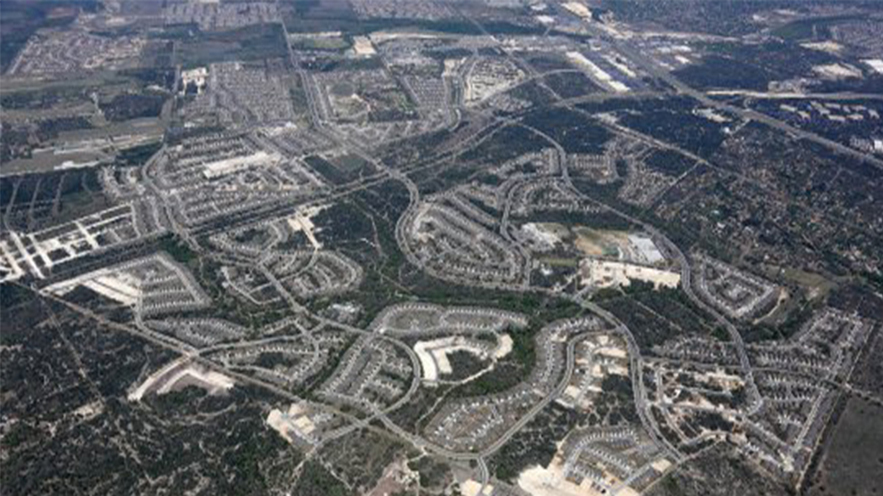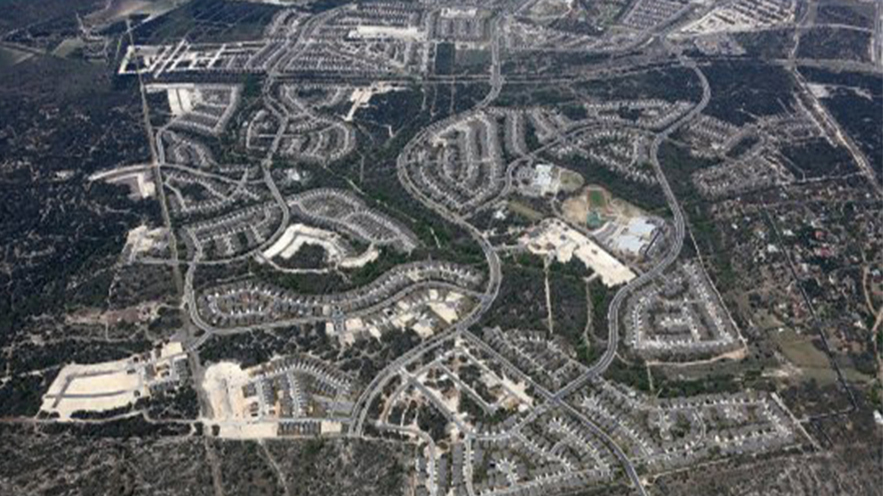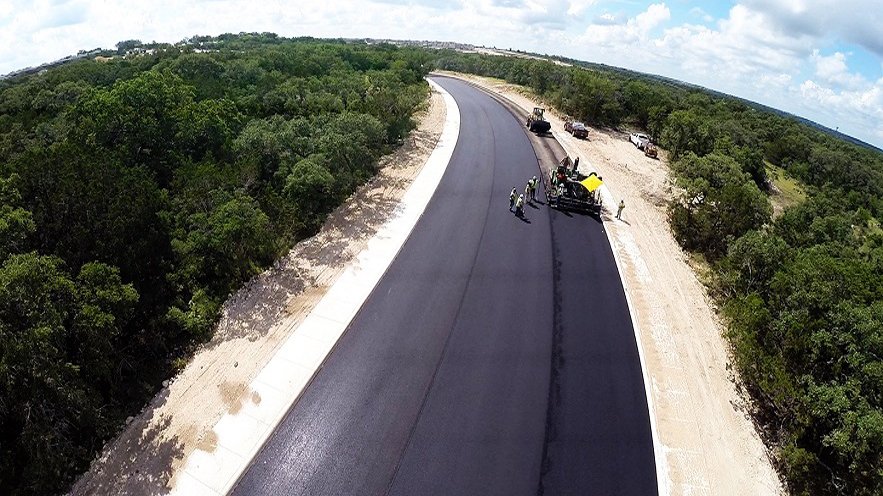 Owner: Pulte Group
Engineer: Pape-Dawson Engineers
Cost: $80 Million
Since 2004, Yantis Company has been constructing the vast majority of the infrastructure for the Alamo Ranch master planned development. Covering over 1600 acres, Yantis started the project only being able to access the property down a CPS easement from Culebra Road.
Over the course of eight months Yantis constructed the extension of Highway 151 1.5 miles from 1604 into Alamo Ranch and constructed 2 miles of major roadways into the Pulte residential units. This work also included the construction of major drainage crossings, water infrastructure and sewer infrastructure to serve the development. Since then, Yantis has constructed another 5 miles of roadways including an additional 1 mile extension of Highway 151. In addition to the roadways Yantis has performed the site work for the middle school at Alamo Ranch and roadway/utilities/lot grading for thousands of lots for the Pulte Group. Yantis has also constructed subdivision infrastructure for DR Horton Homes, Standard Pacific Homes, and Toyota Housing within Alamo Ranch.
Alamo Ranch is now home to thousands of homes, a movie theater, a major shopping center, apartment complexes, and other commercial/retail sites. As of early 2016 Yantis has constructed nearly $80 million in projects within Alamo Ranch.
"Yantis Company's involvement in Alamo Ranch has been highlighted by their commitment to teamwork. Yantis has consistently delivered on time commitments, but more importantly, their attention to detail during and after the construction process has made them a valuable partner."
5423 N Loop 1604 E
San Antonio, TX 78247
P. (210) 655-3780
F. (210) 655-8526
Copyright 2018 Yantis Company, All Rights Reserved.