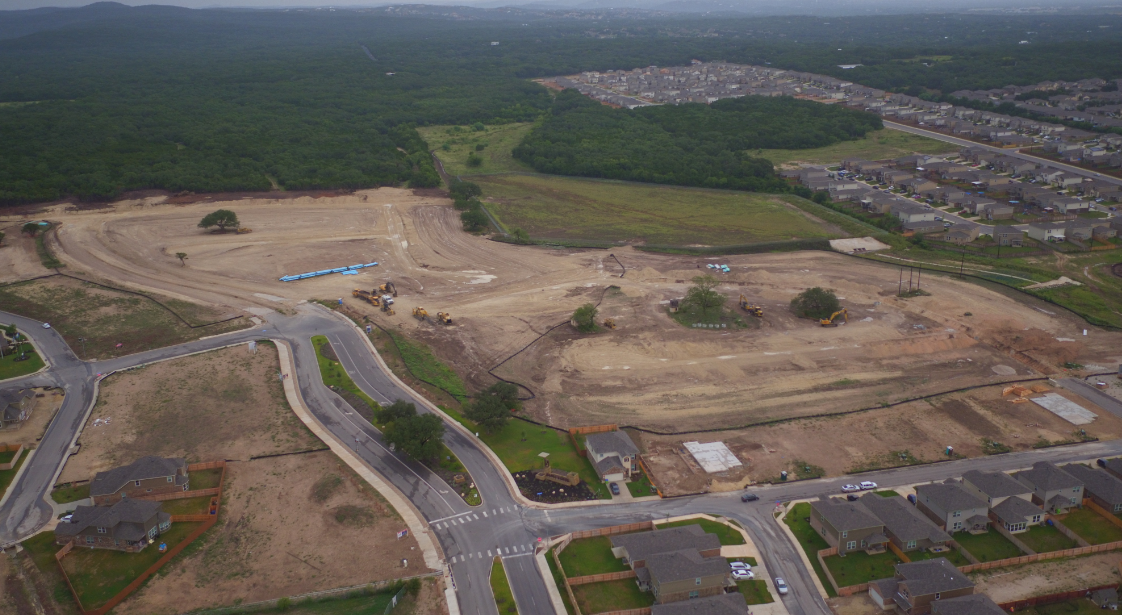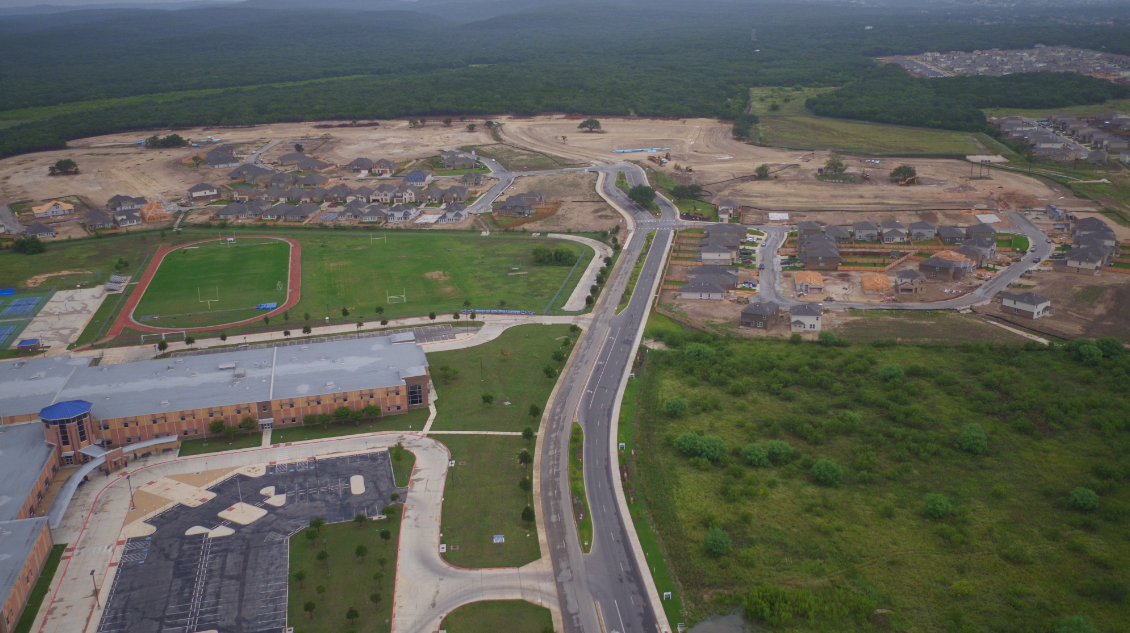 Owner: Pulte Group
Engineer: Cude Engineers
Cost: $6.1 Million
Davis Ranch developed by the Pulte Group is a housing development on Galm Road.  The project will have houses built by Pulte Homes and its Centex product.  As part of the contract, Yantis extended Swayback Ranch.  The Davis Ranch project was in rock which required Yantis to use millers and trenchers to complete the grading and utilities.  At completion, Davis Ranch will have over 820 homes.   
5423 N Loop 1604 E
San Antonio, TX 78247
P. (210) 655-3780
F. (210) 655-8526
Copyright 2018 Yantis Company, All Rights Reserved.